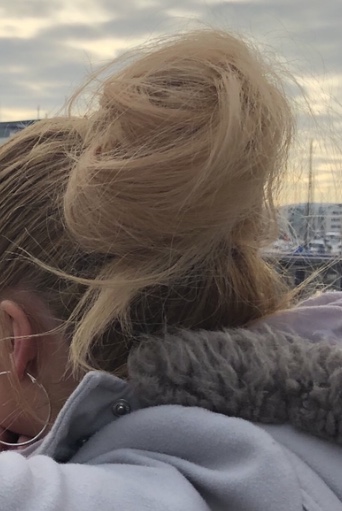 DAY 10 of Therapy
Day 10 !!!! Of therapy !!!
Literally want to cry, never felt so crap. I waited AN HOUR outside in the freezing early morning cold to be picked up, to then find out the driver forgot about me. Not for the first time I might add. I had to ring the day hospital and they had to get someone to pick me up. I was not impressed to say the least. It's not a good start to a day of what is supposed to be therapy. Not good to be forgotten in the cold and have the anxiety and stress building before I reach therapy.
…. got there, and of course Nicole (not her real name) was there. Safe to say she is now my new best mate. We've organised a girls day out, don't know how we gunna do it yet because we both hate public transport, but I'm sure between two of us we can achieve it. I walked in the room feeling so shitty, even the other patients noticed, and they really tried to cheer me up.
I had to have a blood test because the doctors think I'm beating myself in my sleep. I am actually gutted that I wake up every day with a new bruise… Nicole done my make up today she's so good at it !!!  Me and Nicole had a picture together. I genuinely didn't want to be there today the staff were very understanding and helped me so much. We had no therapy sessions today but we had a patient meeting plus a New Year Eve Buffet. Not much to go in for.
21 days and counting, not sure if I can do much more tho – I can't decide if this is making me better or making me worse. Standing in the cold and getting anxious isn't really helping to be honest.
A Cohort 4 Woman