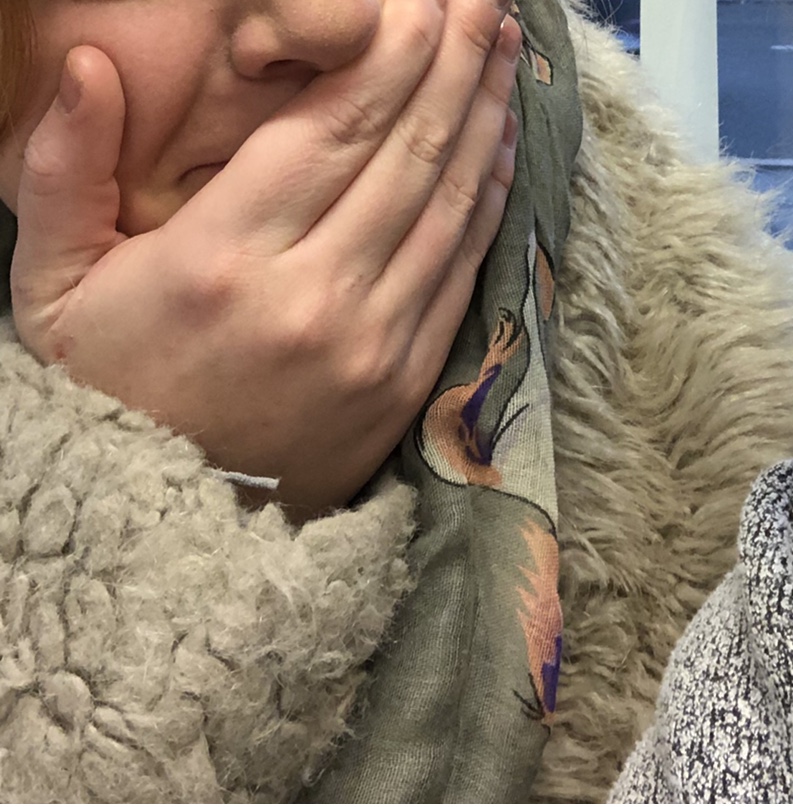 Day 13 of Therapy
Day 13 what's meant to be Day 18
Day 13 of therapy. I've been poorly, really ill with a flu thing so it should be day 18, but I've missed days feeling poorly. I'm here though, although I don't agree with them not helping a recent patient that has been discharged for relapsing. I miss Nicole at therapy (not her real name remember). What's the point in giving up on someone who is part way through who relapses?
I come here now and I know I don't have to be here.  I walk in and everyone says I'm like a breath of fresh air, with a smile on my face. Thats nice.
Anxiety a bit bad today as my mum is staying the weekend and I don't really get on with her.  But the other patients and staff go "You can do it!" They tell me to just go work instead and keep myself occupied during her visit. A new driver picked me up today as my driver is still very poorly.
Couple of people I've got close with and apparently 3 causes trouble. We are bad together, lol, and cause mischief. New lad started today and he plays up and winds me up.
Better day today than before overall. No therapy though.
A Cohort 4 Woman