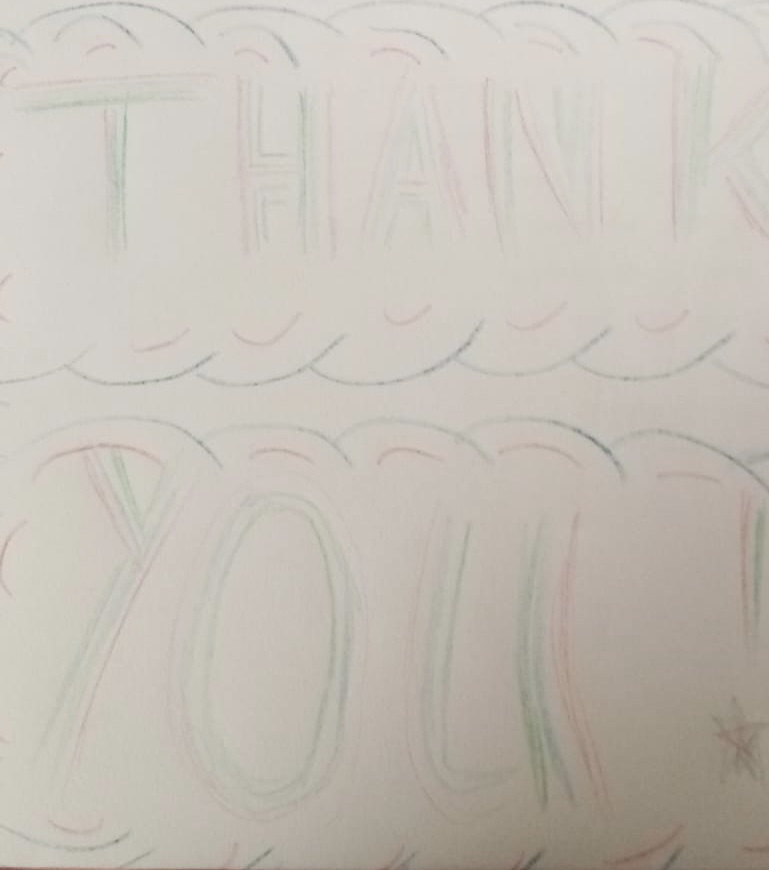 ALONG CAME A BEAUTIFUL FAMILY …
ALONG CAME A BEAUTIFUL FAMILY…
A while ago, a woman came into our area, along with her children, escaping, fleeing, alone. Cohort 4 welcomed her into our community of women, women survivors of life. We've provided for her and her family, created time and space to listen to her story.  We've had to advocate for her rights to live safely, we've added weight behind her situations. Today we received two lovely, hand written letters and both woman and girl say that they feel honoured that we are loading them onto our Cohort 4 Blog.  We support the woman who can then support her family. We know our women are strong, capable and wise.
This beautiful Woman and Daughter are happy for their appreciation to be shared. They are happy to be part of Cohort 4.
A LETTER FROM OUR WOMAN
I am a member of a support group for women called Cohort 4.
Before meeting Maria I was wary about joining any kind of group as I have a large family who I care for by myself and I was worried that I wouldn't have the time to dedicate and more importantly, that I wouldn't get on with anyone or wouldn't be accepted. Well how wrong I was!
Maria came to my door with food, books to read and assured me if there was anything Cohort 4 could do to help, they were only a call/zoom/whatsapp away. The food parcels are very welcomed, and I can't even begin to explain how much this group have helped me and my family, but they demand so little from me but provide so much to us all.  Without the ongoing support from Maria, Beverley and Fay I doubt I would feel as well as I do today, writing this.
I have also met some new friends who I look forward to getting to know better and hope one day I can be the one to help someone else feel less lonely and overwhelmed.
Thank you lovely ladies x
THEN A LETTER FROM her 14 year old DAUGHTER
Dear Beverley, Maria and Cohort 4
I just wanted to say thank you so much for all the help and support you have given my family, especially my mum. You all have had a great impact on my mum as well. Now she seems happier after all the help you have given us. You all have lifted a massive weight of my families shoulder and I cant thank you enough.