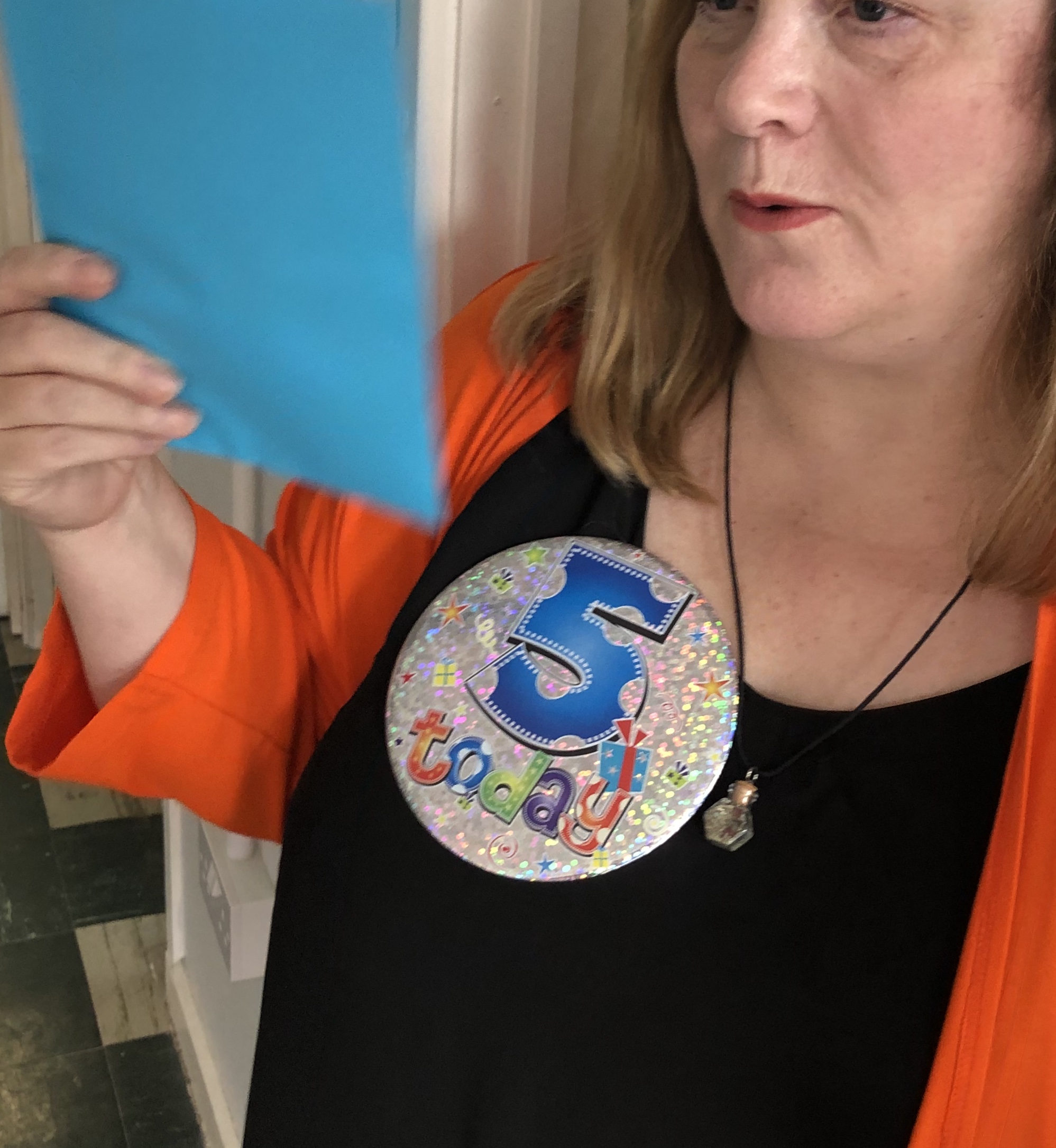 An ordinary Saturday at Cohort 4
An ordinary Saturday at Cohort 4
We aren't just a Monday to Friday organisation. Our women aren't just Monday to Friday. As Director, Operations & Risk Manager it is usual for me to work over the weekend on Cohort 4 as I already work full time as a Senior Lecturer in violence prevention at a local University and find time evening and weekends to work on Cohort 4.  I've been working on our organisation for 6 years and 2 months, and it's just a routine weekly way of life for me now. When you love what you do, it isn't necessarily what you consider to be 'work.'
Saturday tasks this morning
So today I have already checked social media, added a couple of Cohort 4 tweets and intagram posts and have read up on what is happening around gender based violence, social enterprise and women's groups.  I am stunned and angry to read about the treatment of a pregnant woman at HMP Bronzefield, and the death of her baby. This is unforgivable and we must re-evaluate our humanity when it comes to imprisonment. People are dying in prison and it isn't acceptable.
I have then responded to messages from some of women and have checked in with those who I haven't heard from this week to make sure all is well.  We are a peer support and peer mentoring organisation.  I am peer mentor for three women, so I am available to them when they need advice, support or reassurance…. Sometimes, just to share a photo or send something to show I am thinking about them (and vice versa which is lovely).
I've printed off a DASH form and some support literature as I'm meeting a woman for an hour or so who needs support and advice. She doesn't know who to turn to and I've been asked by someone I know well to speak to her and to help if I can…. I'm tapping out this short blog post too.
Saturday tasks this afternoon
I'm then sorting out the week's filing and financial records, preparing the sessional salaries for our 5 paid staff and will write up an end of week Directors' briefing note to send out tomorrow.  I also have to make sure that there is sufficient petty cash to pay women's travel fares and for volunteer expenses each week and to plan ahead to check that all sessional roles are clear about their group sessions and to see that they have what they need practically and supportively.  I am busy preparing all the project files and receipts, bank statements etc., for our accountant.
Then I'm going to talk to another woman about Cohort 4, what we do and whether she'd like to come to any of our sessions. Always lovely to speak to women from our community who contact us via our website, or through a leaflet or often, just through word of mouth.
I need to prepare for a Directors' meeting on Monday night and to plan additional craft sessions requested by our women, as well as consider transport for our Christmas Theatre trip to see the King and I.
Saturday tasks this evening
It's Fare Share food collection evening. At 7.30pm I will be notified of food donations and at 9pm I will go to collect donations and arrange safe storage with our food donation sessional worker.  A late night for me. I know I will be working on Cohort 4 tomorrow, but I am hoping to find time for dog walking, crochet and some positive personal reflection time…. might even cadge a Sunday roast dinner if I'm lucky!