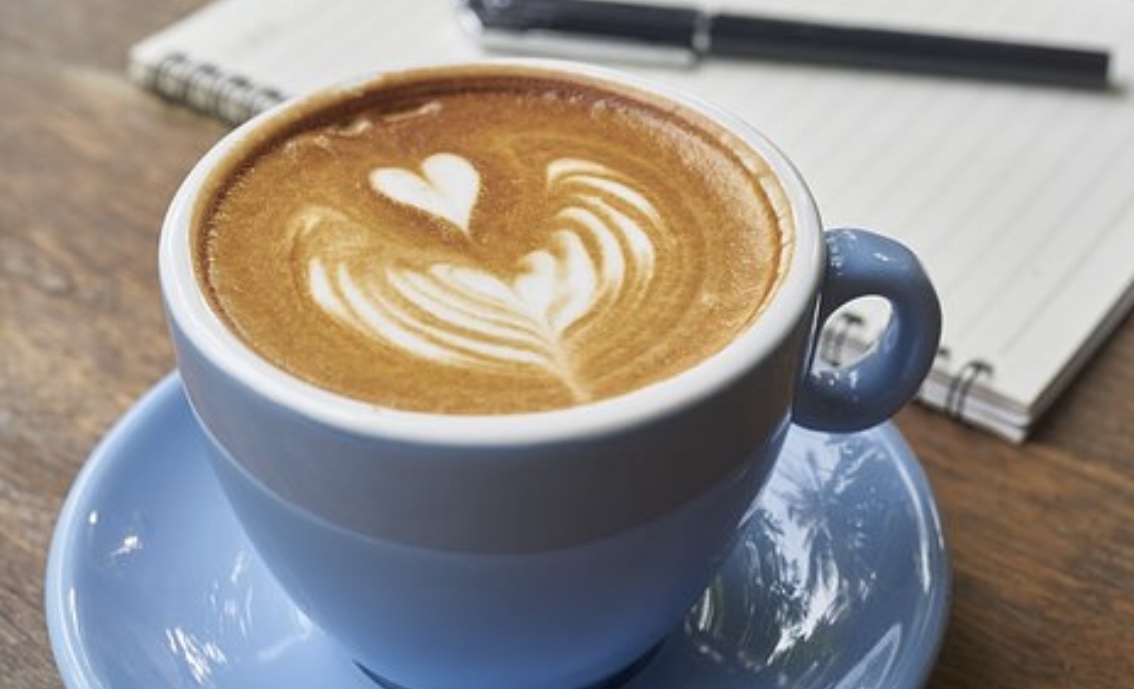 DAY 14 OF THERAPY
Day 14 Now strange way to wake up, but I fell asleep on my sofa last night. So waking up aching all over.  I managed to wake up early today so I could make myself coffee. Happy days, a decent cup of coffee !!
I'm standing outside by 9 o'clock actually up and ready for a change. My driver got there at 20 past 9.
Got excited that Luke (a made up name, it's not his real name of course) was in the car but he actually got out and opened the door. Like 'hello gentleman !!' Where have u been all my life?!!!  Ahaha got to therapy and he opened the door for me again and I walked in all happy and big grin on my face.
The nurses wanted to talk to me to make sure I was okay after they heard about my friend who passed away. He made me a coffee and I sat and chilled. Session today was anxiety management week 4, I've learnt a lot over last few weeks. And I have confidence in myself now. I can do this attitude all the way now !!
Gutted that I only have 2 weeks left because I won't see anyone anymore but I'm happy they are discharging me had relaxation group today too…..
BORING – we had lunch soggy sandwiches, eeeew!!! The coffee kept on coming, think I only made one coffee !! Luke (it's really not his name) brought some decent coffee tho. The end of the day and we were doing a quiz waiting game to see who gets picked up first …  as usually we were the last ones to get picked up. Luke sat in the back and let me sit in the front and, gentleman again, opening the door LOL. I had a heart to heart with 2 patients today kinda liked it 🙂
A Cohort 4 Woman in Therapy