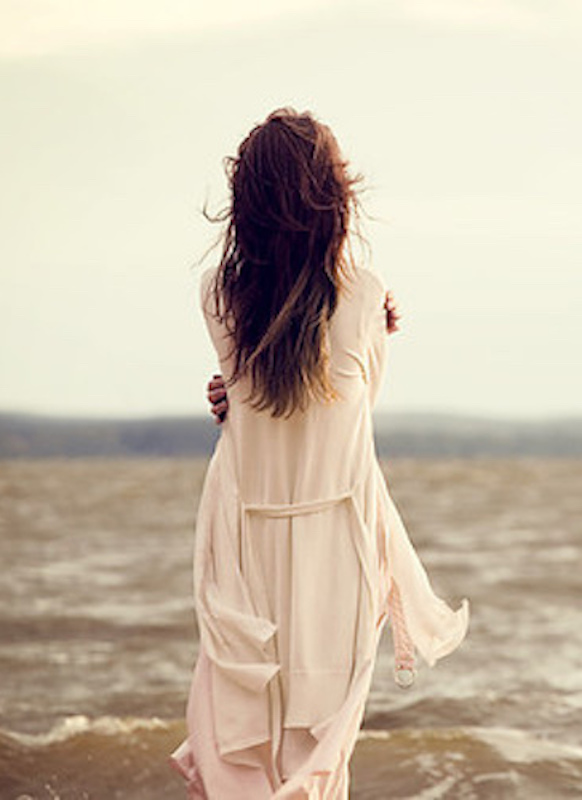 Support, Confidence Raising, Skills Training, Inclusion, Health & Wellbeing
We are a peer support organisation for women based in North Warwickshire. We are survivors of abuse, we are women with previous convictions, we are women who experience mental health issues. We are women who have felt lonely and isolated, who may be financially disadvantaged. We are women with all or some of these issues.
We are women coming together, in our community, to help other women, to develop skills, enhance social inclusion and to help women into emotional and financial independence.
Cohort 4 is a non profit social enterprise. Our women decide what they need and when they need it, to enhance and reinforce their confidence and well being in the community. We have come together to form our own community of interest in North Warwickshire, a woman safe centre with expertise from ourselves, our directors, volunteers and from professional partners locally.
There is a sizeable population of women who experience significant disadvantage, with overlapping complex and multiple needs. Over a million women in England have experienced physical and sexual abuse in both childhood and as an adult (Scott and McManus, 2016). Many experience multiple disadvantages such as homelessness, addictions, imprisonment or experience mental health conditions. Widely advised, gender based issues require a gender specific response. Cohort 4 provides a women peer led organisation in Warwickshire responding to the studies, research and needs of women across the country.
Cohort 4 women come from Tamworth, Atherstone, North Warwickshire villages, Nuneaton and Bedworth.  We connect with sisters internationally – the wonderful SOAR women's group in Malta.
We are not counsellors or therapists, we are women who come together to support each other, to learn new skills and to enjoy opportunities in our own women safe community.  We offer peer mentoring to other women, advocate on behalf of women and support each other in a non judgemental and inclusive way.  We don't 'do to' women, we do with women.
We offer social and skill development groups, jewellery making and craft classes, outings, events and training opportunities.  Our model is simple, but it works.  We know this because our women tell us so, again and again.  We don't 'do to' our women, each woman determines what she needs, when and how.  Women know what they need to reinforce their own survival from abuse and together we make it happen.
Some of us are independent professionals from criminal justice backgrounds, with many years of experience of working with individuals who experience difficulties with mental health, disability, addiction, financial disadvantage or other welfare related issues.
We are trained to use a variety of risk assessment tools to evaluate the specific level of risk in terms of domestic abuse. We have over two decades of experience in risk assessment and management. We are experienced in multi agency working and have had training in child protection and use of risk assessment tools such as DASH, SARA and other criminal justice based risk assessment tools.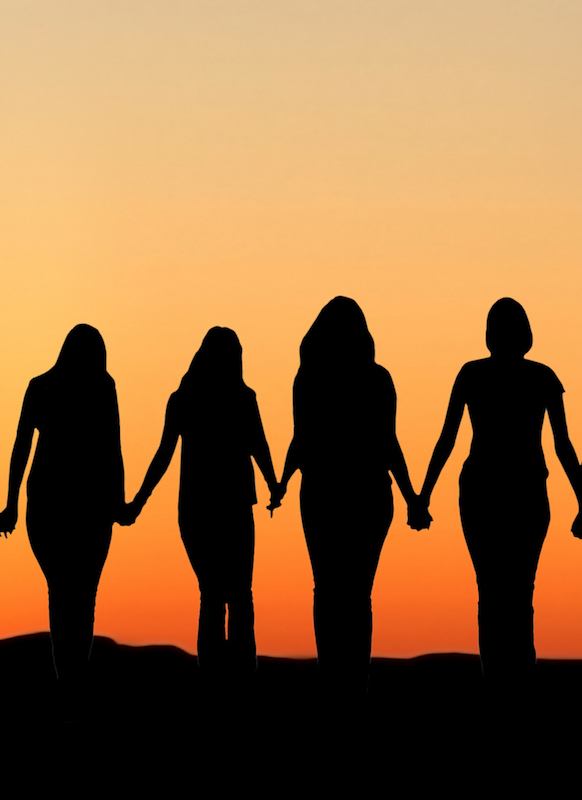 LATEST NEWS FROM THE BLOG