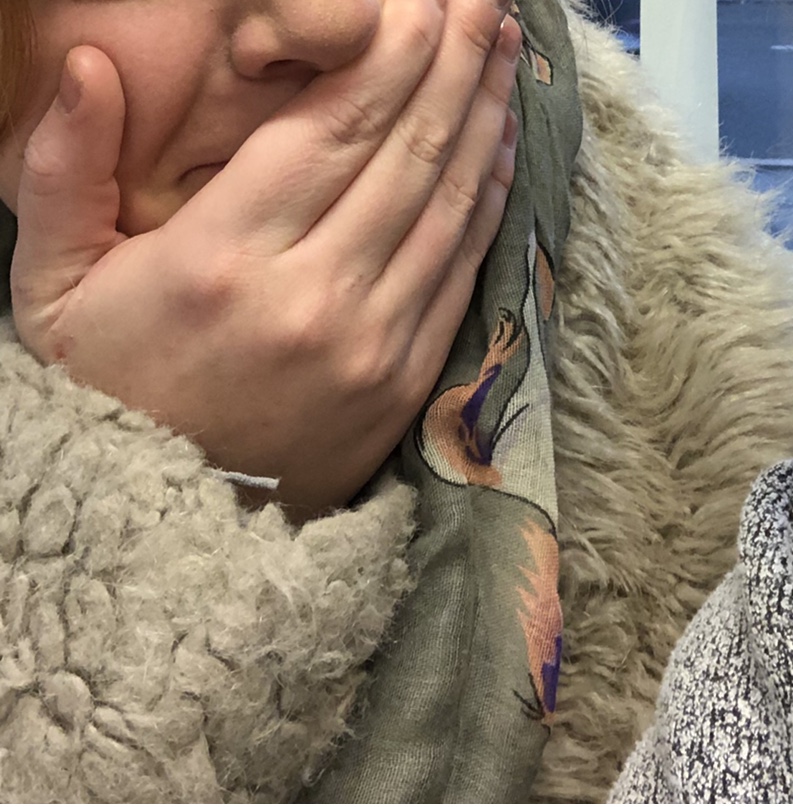 DAY 12 OF THERAPY – AND I FEEL AWFUL
Day 12 of Therapy
I haven't wrote because I've not been well enough to go to therapy. Nicole (not her real name remember!) has been discharged from therapy because she relapsed. This makes me feel so much worse and not want to come to therapy again, just in case I relapse too! The anxiety is awful knowing that she isn't coming back.
I've come in anyway, and I have a chest infection. I'm trying not to breathe over people, my ambulance driver isn't well either. I don't want to be here today I just want to go home to bed 🙁 but weirdly I'm feeling so much more positive like I feel like I don't need to be here especially when someone else could have my place who needs it way more than I do!!  Maybe I am realising that I can survive and am not as unwell as others. I don't know, I just feel awful.
Had therapy session of anxiety management, I done 20 mins of it and I had to walk out, I couldn't handle any more.  Then the manager took me home and told me not to come in all week but to recover as my physical health is shocking !!
I contacted my peer mentor at Cohort 4. It makes such a difference to coping just being able to message her or call if I need a friendly, caring voice. I even went to the Dentist on my own yesterday, over an hour of drilling and awful stuff. My peer mentor was busy so couldn't come with me, and offered someone else to come that I know, but I am proud to say I did it on my own. I also told Beverley (is her real name) she can't be a fairy god mother to everyone!! She thinks she can though, lol.
I also sent a motivational and heartfelt message to one of our group who is really struggling, 'When everything seems against you, remember that the airplane takes off against the wind not with it'.
A Cohort 4 Woman, doing her best in therapy and in life!