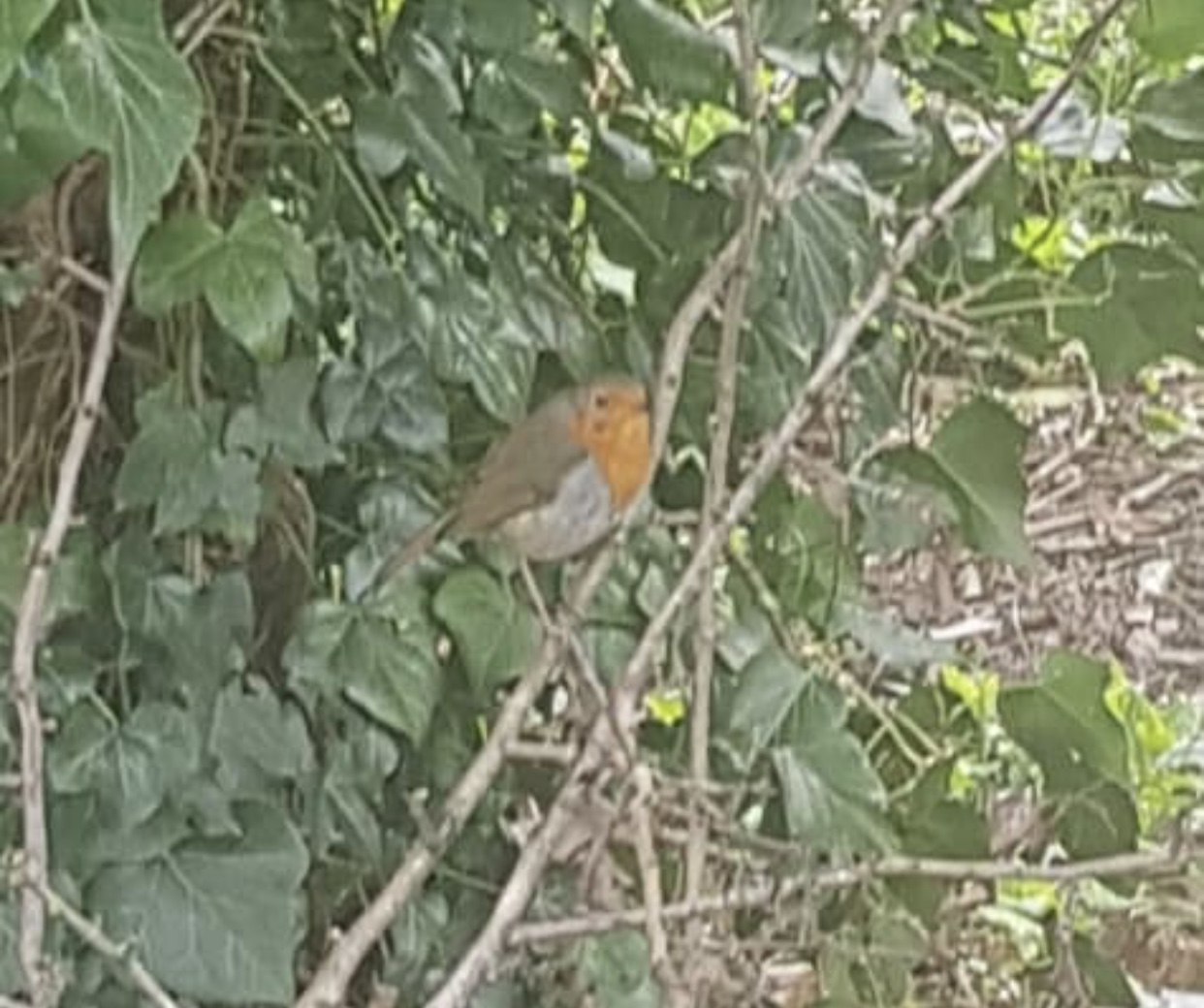 Day 1 – Mental Health Awareness Week – Kindness
Maria, our Mental Health Practitioner at Cohort 4 writes a few thoughts on kindness and mental wellbeing on this week of mental health awareness. 
Waking up to the sun shining and the birds singing always lifts up my mental wellbeing which prepares me for the day ahead.
Working from home during the lockdown has been extremely difficult as I work out and about in the community. I didn't realise how much it means to my wellbeing to see people's faces and being able to speak to someone face to face. However, we are lucky we have the internet this day and age where we can check in and "see" people now and then.
Isolation is a massive thing when it comes to our mental wellbeing and during this lockdown has certainly tested a lot of us. It's important to keep to routine and still get up and get dressed and if you are able to get out for a walk, stay connected to friends and keep busy.
Giving or receiving an act of kindness is so important for our mental wellbeing and it's also good to try and remember the happy moments of your day and try and eliminate any worries.
"I have been waiting to find ways to heal myself and I have found that kindness is the right way." Lady Gaga
Maria