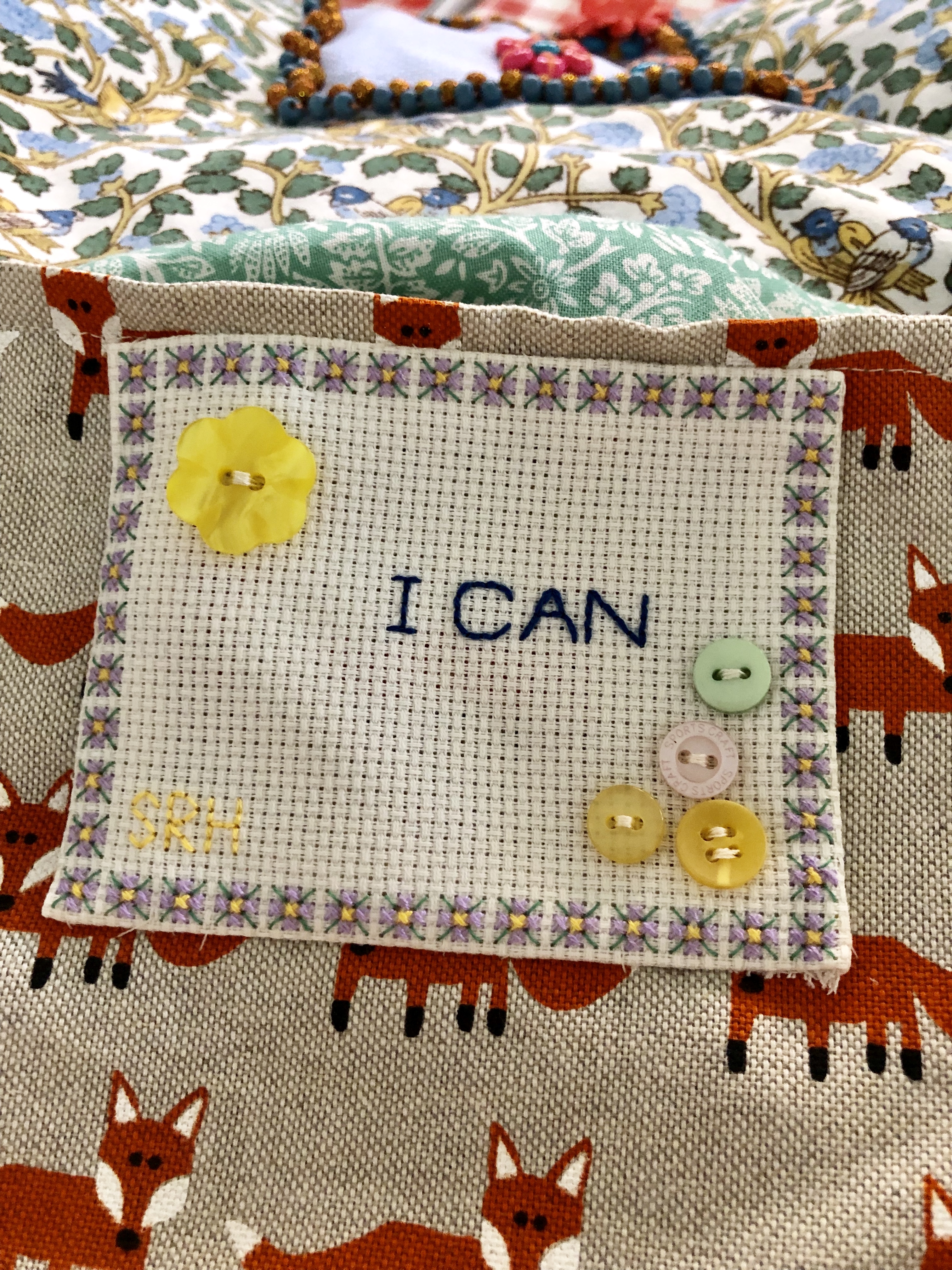 'I Can….' Peer Support Project at Cohort 4 – A Mini evaluation
Our year long peer support project called 'I Can…' funded by the Tampon Tax, through the mental health organisation MIND is now 25% completed. We've been gathering feedback from our women about the group. The women have created a really lovely bond together.
The purpose of 'I Can…' was to bring together women with mental ill health to decide for themselves what they wanted to contribute to a positive, motivational evening session. Our women suggested using a Life Planner as the core mechanism of pulling together positive aspects of life and of living. This project is all about peer support. Of women doing for themselves rather than being pushed into something they did not want, and of creating an uplifting and supportive women's community for themselves.
At first the group was slow to talk openly. We needed a few sessions to find the trust and safety of being able to express emotions. We're now able to laugh at ourselves and to really throw ourselves into the visualisation exercises that make us feel so safe and uplifted as a group of women.  The activities, crafts, life planner exercises and positive messages have quickly enabled our group of 15 women to bond. Most women are coming to every session, that helps the bond that we have formed.
This quote was sent in after writing positive self care messages onto pebbles by our woman J,  
"I think everyone at group is fabulous. We're all unique stones and put together we make the brightest, biggest diamond ever xx"
Each woman is bringing in contributions to the group, for example, small motivational messages, unicorn postcards, stickers, readings and even cross stitch messages of 'I Can…'.  We have made each other tote bags, written each other messages in a positivity box to lift darker days, and have found a sense of sisterhood that we had not expected at first when starting 'I Can…'
S says, "I absolutely love the group. What I like most is the positive and upbeat nature of the women in the group now.  It took a while to trust each other. Being reminded so often of the good things helps so much. I now actively go online myself between sessions to find lovely things, pictures, messages.  I love meeting the group and to be amongst women and being able to talk together, not everybody gets it. We all do. I wasn't encouraged to be positive. I wasn't brought up that way. I'm now forming positive habits, I now know you can make your own future, make good things happen for yourself. The 'I Can…' group reinforces that for me. I love coming together with women who know how it feels to be us."
The Tampon Tax via MIND has enabled Cohort 4 women to come together to design, plan and run a new group for our women. For those of us who have shared experience of mental ill health, loneliness and sometimes, if we're honest, a lack of positivity.  'I Can…' is having a massive impact on Cohort 4, on our women and on our lives.
B