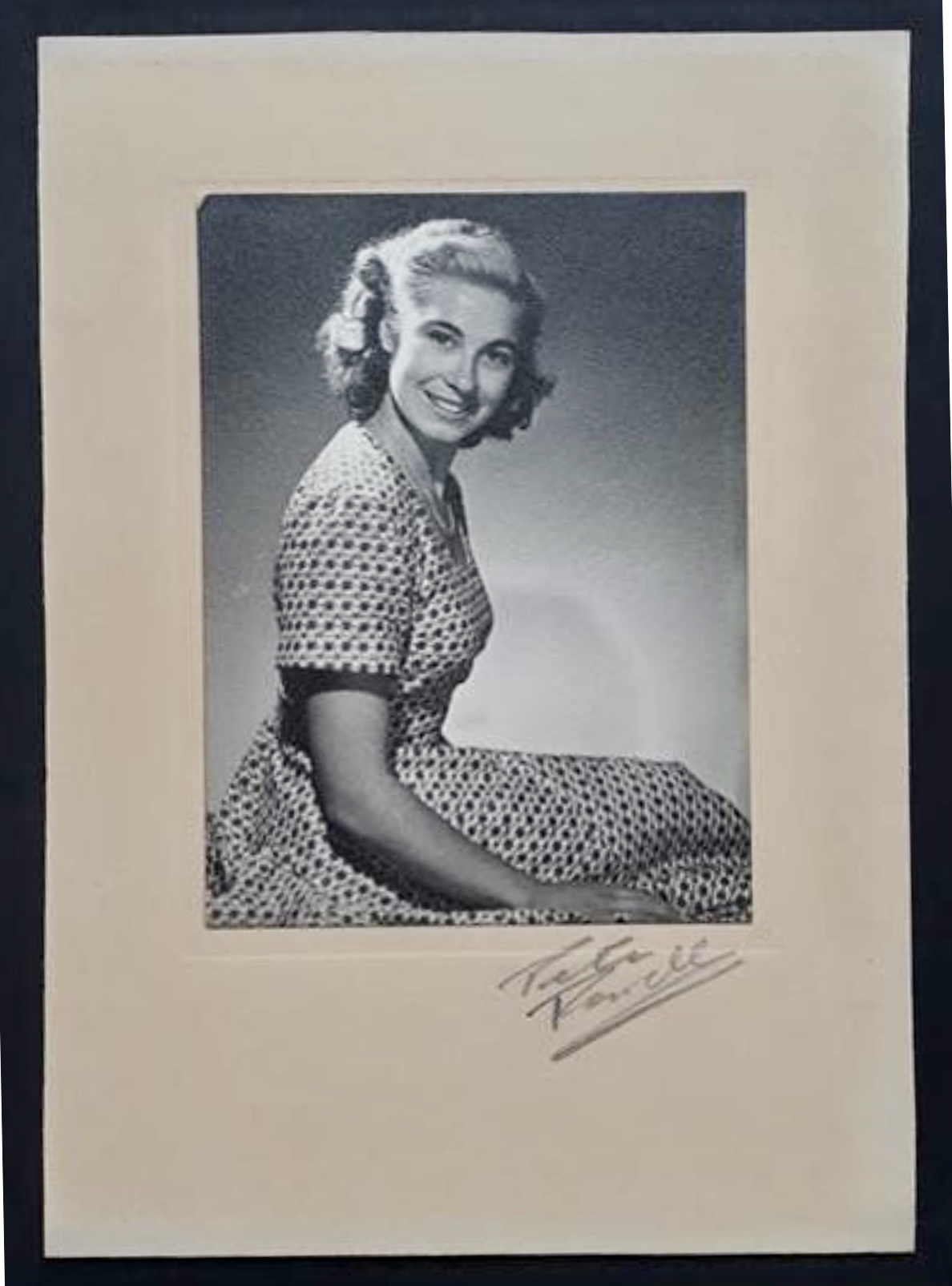 Not just any Singer Sewing Machine, this is Elaine's Singer 201k made in 1952
A kind donation to Cohort 4
We sometimes receive kind donations of craft items, sewing machines, and other useful items for our women's group. After taking delivery of a very heavy wooden case from a dear colleague at the University of Worcester, I recently had a good look at what was inside. The very heavy wooden case contained a Singer Sewing Machine manufactured in 1952 and had been donated to Cohort 4.  The serial number on Singer sewing machine reveals the date of manufacture and how many machines were made of that design.
This is a beautiful machine, clearly unused for some time, but the quality of design and manufacture are excellent. Peeping inside these machines is always a pleasure, the smell of the wood and oil, the remnants of thread and in this case it came complete with the instruction booklets. The machine had been properly converted from a hand crank sewing machine to an electric peddle at some stage and both sets of instruction books were included. What made this machine so special though was knowing who had bought it, and who had used it. These machines contain a history of lives, and although I am not able to ask the original owner about the machine, I was able to discuss both the Singer and the original owner with her granddaughter.
Elaine and her Singer
Elaine was the owner of the Singer sewing machine. The photo attached to this blog post is Elaine from around the same time of the sewing machine purchase. She went to junior art school before the Second World War and was evacuated to Maidstone with the school. After the end of the war she went as a student to Central Saint Martins to learn about printed textiles but changed course to do woven textiles. She bought a spinning wheel and loom to practice her craft. She wove lengths of suiting fabric, from which a suit was made by a tailor for her husband. She also designed and wove samples of upholstery fabric which were displayed at the Festival of Britain in 1951. Elaine went on to teach at the Central Saint Martins after she graduated for a while.
Her family are not absolutely sure when Elaine bought the sewing machine, but it is believed that she bought it new. Her daughter says,
"It was certainly well used as she made a lot of clothes for my sister and me. She also made a parachute on it for my brother's Action Man, using real parachute silk. I remember helping her mend a deckchair on it – I held the frame while she guided the canvas under the needle. She also made herself a beautiful maxi coat on it in the 70s, from russet herringbone tweed."
Elaine made her own wedding dress on this sewing machine and helped her daughter to make hers too. It's a real pleasure to know more about the woman who used this machine. To hear about the garments and items she sewed on the Singer, and to get a feeling of the family history linked to this lovely machine. A woman who is mother, grandmother and great grandmother.
So, what for this lovely old Singer now? A professional service from a favourite sewing repair shop over in Erdington Birmingham, and to be used as a machine for myself and our women to create our own positive memories at Cohort 4. These wonderful machines last a lifetime, and beyond.
Thank you Elaine!
Thank you Elaine and to your family for donating this special machine and for sharing family memories with us. Thanks also for sharing such a beautiful, happy photograph of Elaine from around the time she bought this Singer 201k sewing machine. We will think of her when we sew.
B