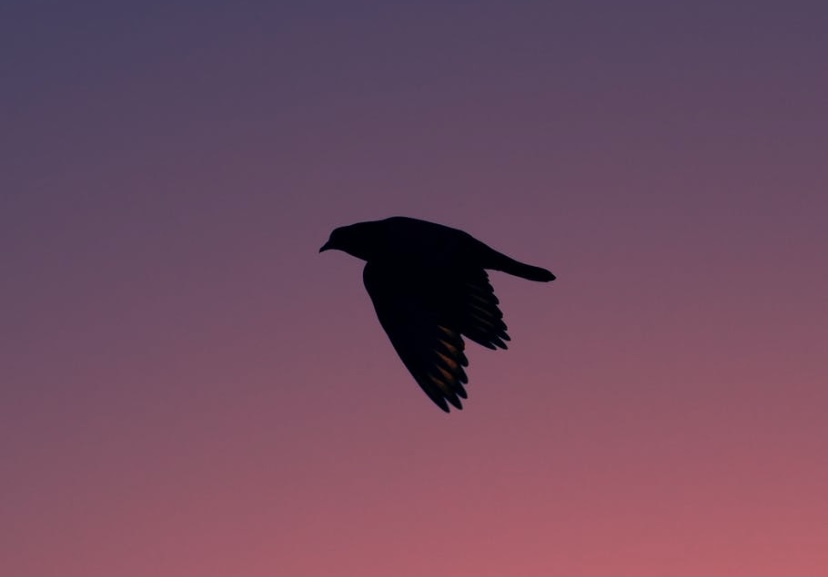 Hope, Peer Mentoring and a feeling of Family
I can honestly say without a shadow of doubt that without cohort4 I wouldn't have a friendly blackbird who eats my compost heap or met a lovely pair of bats called Billy and Betty. I definitely wouldn't be looking at my final court case and I certainly wouldn't be having a little man entering my life soon and I wouldn't have a massive family environment to bring my baby's to!! I wouldn't be who I am today without the help support and kindness of everyone!
I will never loose hope because cohort4 brings enough to share. I will never feel alone again because there's so many people around that help and guide me. Thank you to cohort4. I'm now in a beautiful two bedroomed house with a lovely garden and some new garden friends and I'm seeing my daughter and my baby son is allowed to stay at home with me ❤️ and there's so many people in my life that I owe this to but cohort4 was the ones that believed in me, even when I didn't believe in myself. They saw my strengths even when I saw my weaknesses ❤️ I love this group and I'm glad normality is coming back.
J
(Image thanks to Abed Ismail)