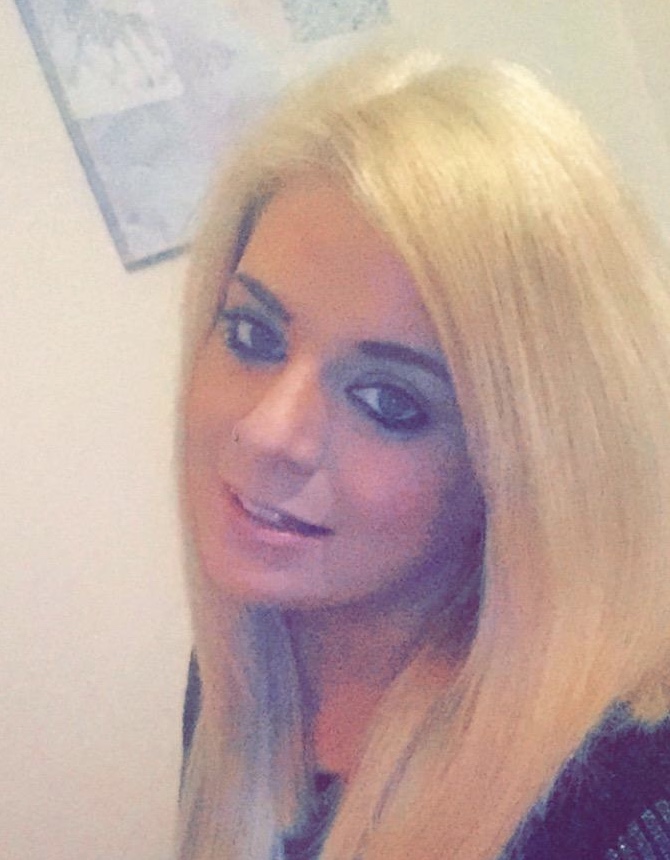 Day 19 of Therapy…..It's my last day!
Day 19 !!!! It's my last day !!!!
Full of emotions, I woke up 9 am today, way to late for me to do my hair and makeup !!! Picked up at 9:15 the driver already came round once for me but I wasn't there so he came back around.
I get here and there's a card on the table for Carrie Ann(Carrie van) oh god my nick name for me here. I'm going to miss the people not the place that's my conclusion. I had crumpets and a cup of coffee charming last day and I get the luxury 😂😂😂 I had my last meeting with my named nurse 🙈 she made me cry saying how well I've come on and she likes how close me and Luke (not his name really) have got (Guys please tell me you be caught on!!!) 😂😂 I might tell you right at the end of this last blog.
When I first started coming here I was all over the place, my head wasn't straight and didn't know if I was coming or going. Now I feel fresh as a daisy and I no longer feel shitty about myself. Today's group is depression week 2 I don't think I feel the need to go to this group. In honesty I'm more happy than ever ,it's no thanks to the mental health team they said they are happy that I seemed help instead of going the other way !!  In a depression group and I'm doing nothing but chuckle to myself 🙈🙈 weird right? I whacked my head of the windowsill 3 times so I eventually had to move from where I was sitting OUCH I come out of group and Gill (not her real name either) is here. She made me cry, brought me flowers and said happy last day these people are so lovely heart of gold the lot of them ❤ had my usual soggy sandwiches. Luke messages me saying 'don't be skiving afternoon's group and don't cause mischief,' wow I'm not that bad am I? 😂
Had my finally 1 to 1 session with my named nurse, filled out a booklet for if and when I get ill again so the people I give copies to know what to do and how to help me.  Half 2 and times coming to an end said goodbye to Gill 🙁 we both cried, I hate goodbyes to the best of times hate goodbyes 🙁
Well that's it guys my blog post of therapy has come to an end. Shitty coffee, soggy sandwiches, relationships have blossomed, and my health has got so much better. I will tell you though anyone who suffers in silence please speak up and ask for help. I'm going to miss the people and not the place and one day you'll feel great just like I have. I can kick mental health up the arse and say I've done it !!! I might always suffer with mental health issues but least I can say I've done it, I got the help and now I am the person I am today thank you for taking your time to read this and reading through my journey. I feel amazing optimistic about my future and I can do anything when I put my mind to it. To receive flowers and a card on my last day has made me feel amazing. I never receive flowers off anyone. U never really know someone unless you spend the last 15 days with them people.
Feeling happy great fantastic and my mood is out of this world ❤❤❤
Guys I'm discharged !! Adios amigos 😘
By the way, my name is Carrie, if anyone wondered. A mental health survivor x