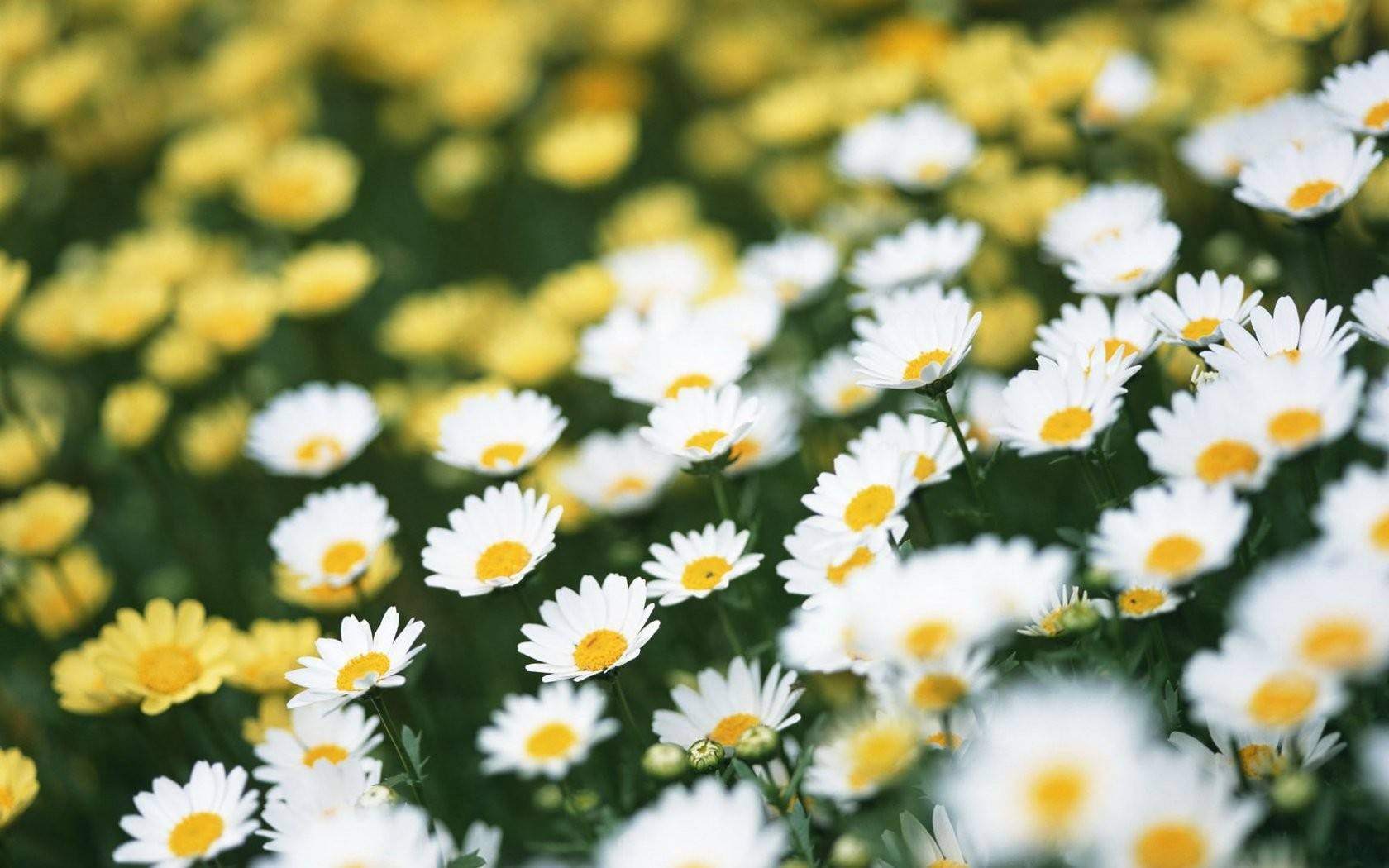 VINDICATE is here!
VINDICATE, a new project from Cohort 4
In 2014 a group of our women got together to discuss a need and a project specifically for women affected by the criminal justice system in North Warwickshire. This group were fed up with being 'done to' and wanted something of their own, a group where they could be supported to lead a positive lifestyle, and to support others to do so in a non time limited, creative, peer mentoring model. In 2016 at last, that plan and hope is realised in the start of a new project from Cohort 4 – Vindicate.
Vindicate was chosen as the project name after taking inspriation from Mary Wollstonecraft, who was an English writer who advocated for women's equality. Her book A 'Vindication of the Rights of Woman' commended educational reforms and this is where our project name Vindicate came from.  Mary was a feminist writer and it has been said that her father was an abusive man, given this experience and after her mother's death in 1780, Mary went on to earn her own money and become an independent woman.
Vindicate, a
verb:
vindicate
; 3rd person present:
vindicates
; past tense:
vindicated
; past participle:
vindicated
; gerund or present participle:
to
clear (someone) of blame or suspicion.
After receiving a conviction or caution, or being affected by the criminal justice system, our women feel that is far more encouraging and motivating to put that past behaviour behind and to look at ourselves in more positive ways, as a woman, a mother, grandmother, daughter, friend and partner.  There is far more to us as women than someone who is 'an offender' or as any other unhealthy label. At Cohort 4 we concentrate on those positive identities and strengths to move forward.  This echos the recent campaign by Women In Prison, #AwomanNotaNumber @WIP_live
Many of us at Cohort 4 have been affected by the criminal justice system, most of us have mental health issues, all of us survive abuse and some might be described as having complex and multiple disadvantage.   All of us however, strive to look forward, to improve our confidence, our well being, personal skills, and friendship.  Vindicate is a social support network of women affected by the cjs. We meet weekly to chose our own activities, to enhance our lives and our future prospects.  We are a community of interest and are pleased to be funded by the People's Health Trust for two years to work together.
If you live near to Atherstone or in North Warwickshire, feel that Vindicate might be for you, or someone you know, send an email to our Project Manager Kristy.
kristy@www.cohort4.org.uk
#womensuppportingwomen