OCN Level 3 Accredited (Peer) Mentoring Training
OCN Level 3 accredited units contributing to the unique 'Reintegrative Mentoring' package of training for (peer) mentors, volunteers, or third sector professionals working to support service users in the community with multiple and sometimes complex needs.
All Units offered are one day training events unless stated.
Reintegrative was a term associated with shaming in 1989, first coined by John Braithwaite, and related to positive criminology. Cohort 4 has taken the phrase and coupled it with mentoring.  Reintegrative Mentoring in this instance refers to an enhancement of inclusion into our community following experiences of abuse, isolation, disadvantage or those affected by criminal justice processes. Cohort 4 believes that mentoring, and especially peer mentoring, offers a way of engaging service users according to their needs, rather than imposing organisational or process needs onto service users.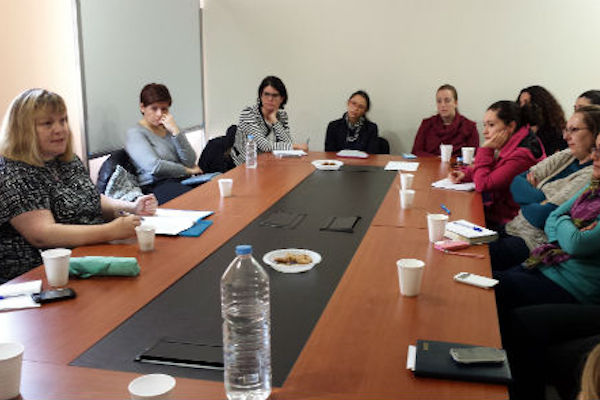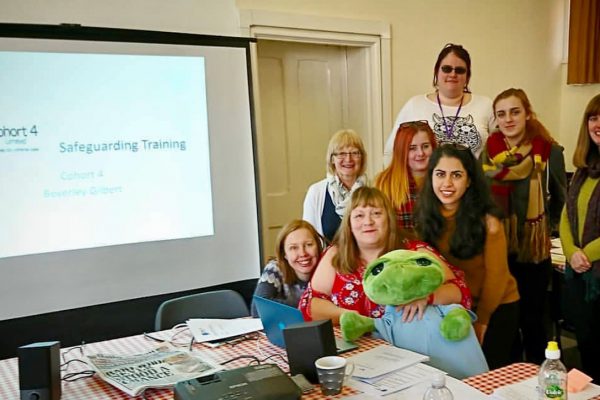 Reintegrative Mentoring Training Units currently offered by Cohort 4
(Peer)Mentoring Individuals with Complex Needs
Domestic abuse awareness
(Peer) Mentoring individuals with convictions
Safeguarding and safe lone working
Women supporting women and the history of equality (2 day training)
Self care in the workplace
Enhancing confidence
Diversity of Abuse – Gender Based Violence, including FGM, so called Honour Based Violence, stalking and harassment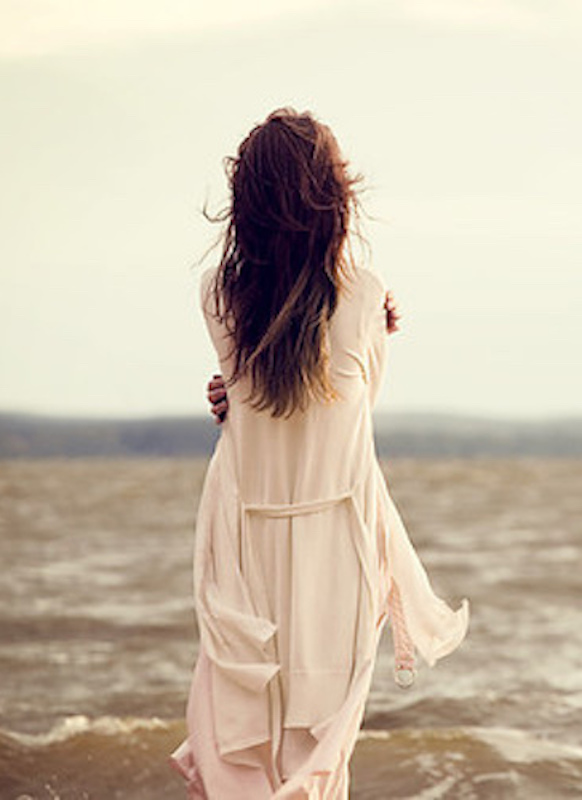 Additional Training Offered
Risk relating to Domestic Abuse & DASH (2009) risk checklist training
Beverley Gilbert and Rachel Egginton are Domestic Abuse, Stalking and Honour (DASH 2009) accredited trainers. We deliver this one day training to suitable organisations who works with individuals at risk of domestic abuse, stalking and honour based violence.
DASH (2009) is an evidence based national risk assessment checklist:
To help front line practitioners identify high risk cases of domestic abuse, stalking and 'honour'- based violence.
To decide which cases should be referred to MARAC and what other support might be required. A completed form becomes an active record that can be referred to in future for case management.
To offer a common tool to agencies that are part of the MARAC and provide a shared understanding of risk in relation to domestic abuse, stalking and 'honour'-based violence.
To enable agencies to make defensible decisions based on the evidence from extensive research of cases, including domestic homicides and 'near misses', which underpins most recognised models of risk assessment.
For further information, cost and availability, please contact Cohort 4 at info@cohort4.org.uk