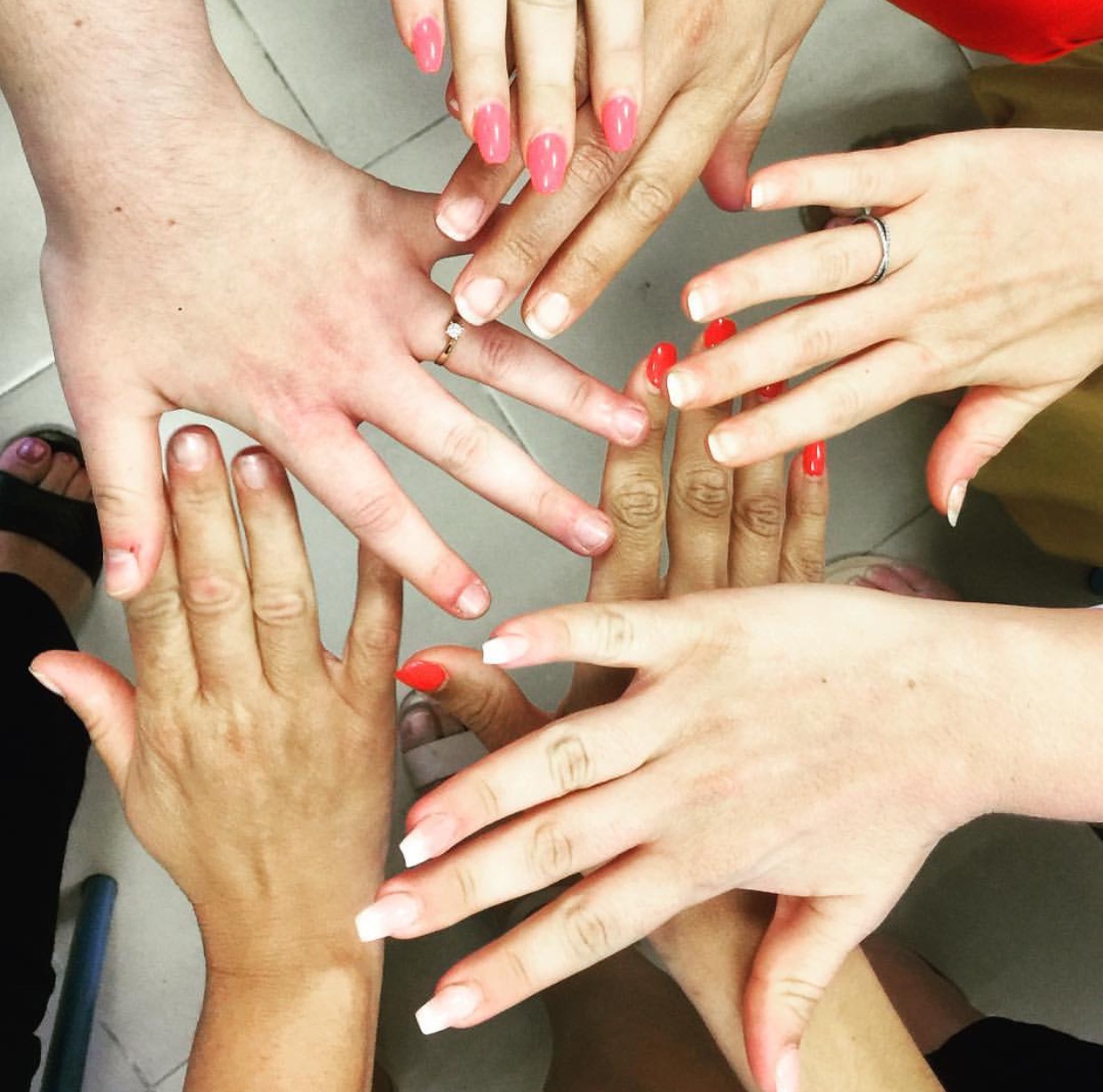 OCN Level 2 Young Women's Programme now Accredited at Cohort 4
Crime, risk and complex needs. We are pleased to announce that our Recognition and Respect (R&R) programme has been accredited as a level 2 qualification, and will take place in early 2019 onwards.  This programme is specifically for women aged 18-25 years of age living in Atherstone, North Warwickshire, Nuneaton and surrounding areas. R&R is an accredited Level 2 programme of 6 sessions, including skills and activities for women who have been, or who are at risk of being involved in crime. Not only will this seek to enable young women to work through their lives, goals and assets, it also provides them with a useful qualification where a range of assessment techniques ensure accessibility for most.
This group work programme will be led by our directors who have a wealth of experience with women and girls with complex needs. Our skilled team includes a qualified social worker and previously Specialist Project Worker for children & young people at risk of / and experiencing child sexual exploitation and children & young people affected by domestic violence / abuse.  We include an expert in domestic abuse, risk assessment and safeguarding vulnerable client groups.
The R&R programme. Within a small group of 6-8 young women to learn more about defining respect, recognising what the notion of respect means to the individual and to community and discussing the benefits of self respect, respect within all personal relationships and in community respect.
We thank the enthusiastic support of the previous High Sheriff of Warwickshire, Mark Davies and include Clare and all at the Crimebeat team who generously fund this programme and champion the work of Cohort 4. Having spoken to our women themselves and seen what we achieve here in North Warwickshire, they know that we have a great community resource here of women's peer support and expertise to make a difference to the lives of women in our community.  Looking forward!
If you wish to self refer or refer a service user for consideration of this programme, please email info@cohort4.org.uk for more information.