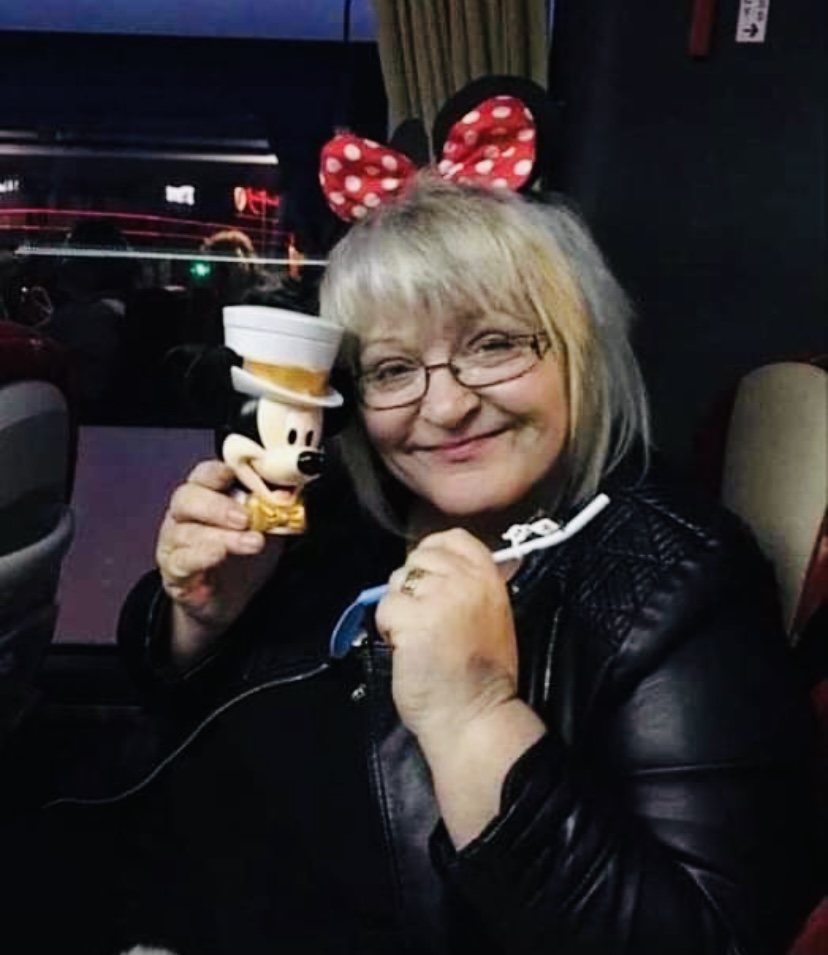 NEW TO COHORT 4 – THE DAWN DOWNES FUND
The Dawn Downes Fund – To help women in our community fleeing domestic abuse
About 9 months ago we were very honoured to make contact with North Warwickshire Councillor Dawn Downes and was amazed with all the community work she does.  Dawn was very much involved with the Maternity Ward at George Eliot Hospital in Nuneaton and supported ladies experiencing domestic abuse.  Dawn was very passionate about what we do at Cohort 4 and arranged for us to have Christmas gifts not only for our ladies but for their families also – we were very much overwhelmed by how much was donated and helped our ladies and families in this pandemic time.
Dawn had also set up a group called "Bee there for U" which was to keep contact and check in on ladies during this pandemic time ensuring if they needed anything she would always make sure they got it and always was on the other end of the phone to have a chat when needed.
We were all very much saddened to hear the news of her passing, she was such a lovely, friendly, bubbly lady with a massive heart who always put people first.
Her daughter and family donated lots of lovely clothes that were Dawn's which have been split between 7 of our ladies, helping them tremendously.  To also receive this donation to help financially support ladies fleeing domestic abuse will be such a great help and we thank her family enormously – they tell us this is exactly what she would have wanted it to go to.
We thank you Charley and family for this amazing financial donation and it's great Dawn has a place within Cohort 4.
Maria Beale