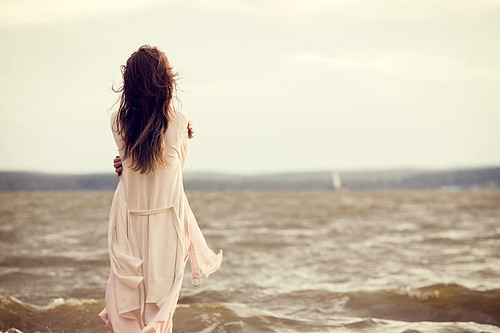 Loneliness #womensupportingwomen
I received a message this week from one of our women. It brought home how effective Cohort 4 are in addressing one of the lower priority, but never the less fundamentally important issues impacting on many survivors of abuse – loneliness.
"I'm not sure if i have told you about how lonely and scared l was feeling before you asked me to join your group, I had feelings of me being lost and sad for the rest of my life ……..BUT along you came and that feeling is disappearing and i have things to look forward to. Thank you X"
The abuser is likely to isolate their partner from family and friends, and once the trauma and direct physical abuse ends, often the person surviving has no support network, few women to encourage them, to help rebuild self esteem and, as our groups have shown, just to laugh again, to make, create and rebuild. Not just craft items, but identity, confidence and hope.
The process of abuse can include secrecy, shame, self loathing can also increase exclusion and poor self worth. Loneliness has been linked to the development of serious chronic health conditions, including depression, high blood pressure and dementia. Individuals who experience loneliness are more likely to smoke and drink too much. Loneliness is therefore connected with poor health, and causes some of the behaviours that can harm our mental and physical health.
So, Cohort 4 meet throughout the week, in groups, in twos to seek out opportunities to spend time together, to connect to each other and to reduce isolation and loneliness. Women from 18 through into their 60's. Positivity, friendship, non judgement.
This week we are attending confidence building workshops, learning how to use sewing machines, appliqué, jewellery making, leather craft, and drinking tea together, supporting and encouraging each other. A film night with food planned and getting together to consider what we all need to repair and to have fun.
Nothing elaborate, nothing particularly technical, just old fashioned community development and care. It works!
#womensupportingwomen
B