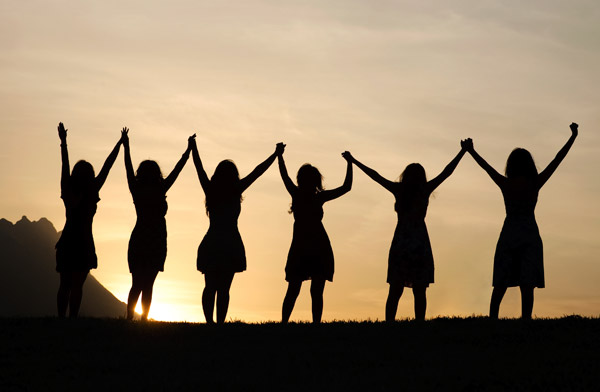 Impressive Women!
Three events made me so proud of our women here at Cohort 4 this last couple of weeks. Being part of a group of survivors, of peer mentoring, supporting and encouraging women is a privilege for me personally, and to see smiles, courage, growing confidence and ability is a priceless reward.
One of our women appealed her denial of PIP payments, something that took determination and courage as she attended the tribunal with the support of another one of our Cohort 4 women. She won her case, ensuring she receives appropriate and necessary financial support.
Later, three women presented a table at the Heart of England Community Foundation celebration event in Coventry. Complete with roll up banners, craft displays and leaflets they presented their organisation with class. I watched them smiling, talking and enjoying their evening. Confidence shining from them; a contrast from when they first arrived at Cohort 4.
This week our women from Tamworth met a Grant Manager from the People's Health Trust. They helped him make his Fiancée a bracelet, talked about their project and how it had helped them in terms of ongoing support to survive their own life experiences. It was an uplifting and wonderful meeting for me to hear how bringing women together, enabling them to design and deliver their own projects and to come together has helped them survive abuse, disadvantage and isolation.
Cohort 4 women are remarkable. I am proud of every one of us #womensupportingwomen
B