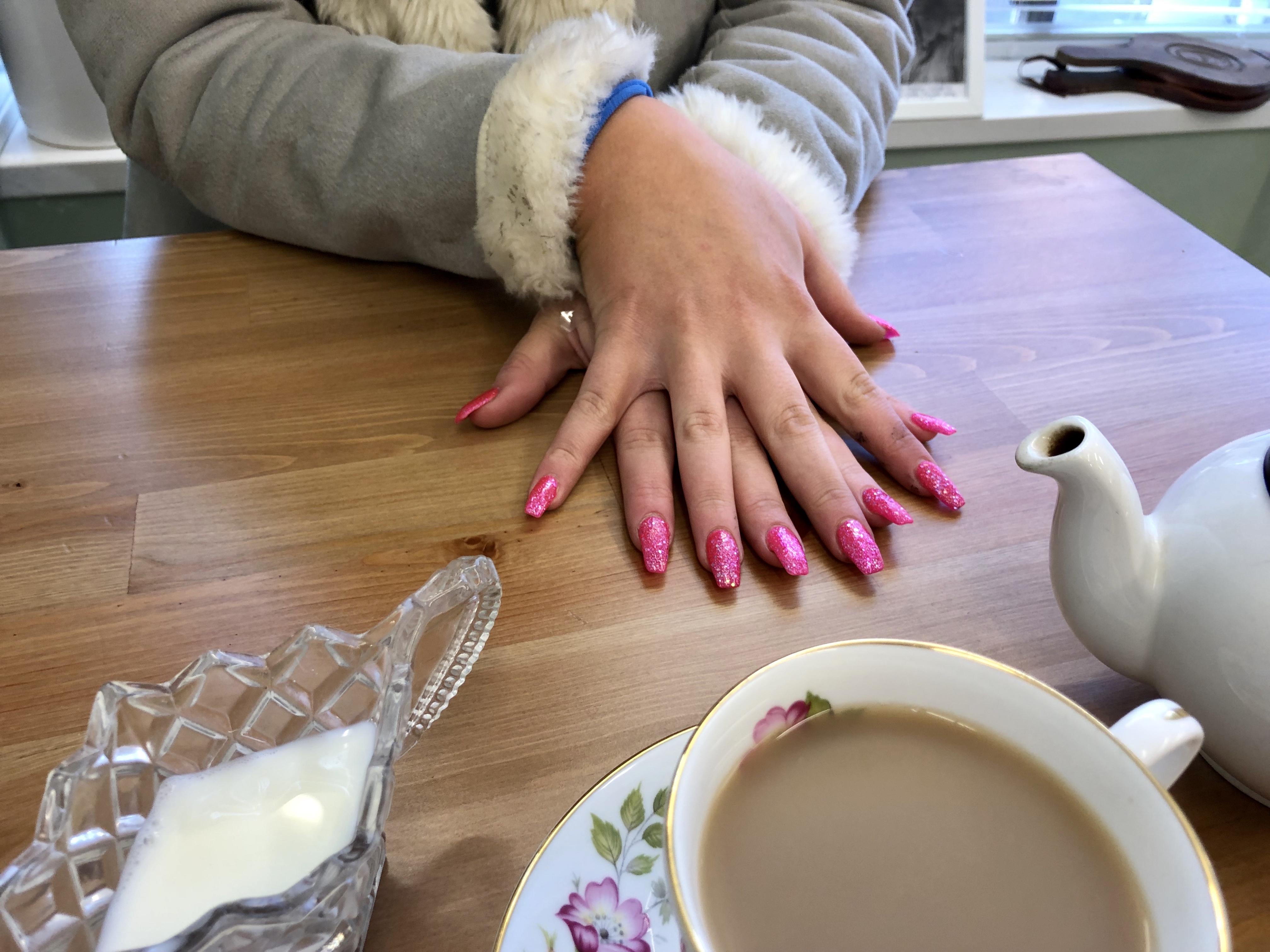 From panic and anxiety to employment and hope
When I first found out about Cohort 4 I wasn't working and was suffering from anxiety and depression. I went to the doctors and thought it was just anxiety but was told I had depression as well.  I always thought depression was when people just couldn't get out of bed and do anything.  I thought I'm keeping myself busy so I can't be suffering from that. The way I felt was getting in the way of what I wanted to do.  I needed a job not just for money but to stop me having too much time on my hands to think.
I was crying nearly every day and having panic attacks just at the thought of going back to work.  I felt as though I couldn't breathe when I visualised getting a job.  My chest would tighten up and I thought I would never be able to work again. I was really worried about dealing with conflict as I grew up with it in my family and so dreaded the thought of facing people especially in a work situation where you can't always easily walk away.   I'm not a strong person emotionally so I spoke to my mentor about this.
She very kindly arranged for a specialist tutor to give a few of the women at Cohort 4 a workshop and some coaching in dealing with conflict and how to deal with difficult people. We were given some handouts and some exercises to practice so we  developed coping strategies.There were some tears in the group and the tutor was very empathetic with us, she told us about situations she had dealt with personally in the past and how she had learnt to deal with them.It's something you are not taught in school unfortunately as it is a life skill.
Cohort 4 have given me the confidence and support I needed to start looking for work.  When I felt down my mentor had kind words which encouraged me and kindly sent me a postcard with a positive affirmation on it "Believe you can and you will".  I pinned this up on the wall in my spare room that I use as an office and kept looking at it every time I felt down when I was on my own.
I didn't feel 100% ready to look for work but I took the plunge and started applying and then I sort of built up momentum and was applying for more and more jobs.I have since found a job and even though I worked myself up into a right state the night before I did my first week, I feel so much better now as my self-esteem has lifted and even just going online and looking at my bank account with money going in, instead of using an overdraft feels great.
There is one person at work whom I would call difficult but with the techniques I have learnt how to handle them in a different way instead of showing any emotion.  I'm not the only person who has experienced this as I have seen in the few weeks I have been there.
I still suffer from depression and anxiety but I feel its not as bad as it was. Cohort 4 are just brilliant, they really care about their group, they are genuine loving people and if it wasn't for them I don't know where I would be now.
So thank you Cohort4 x
Sophie