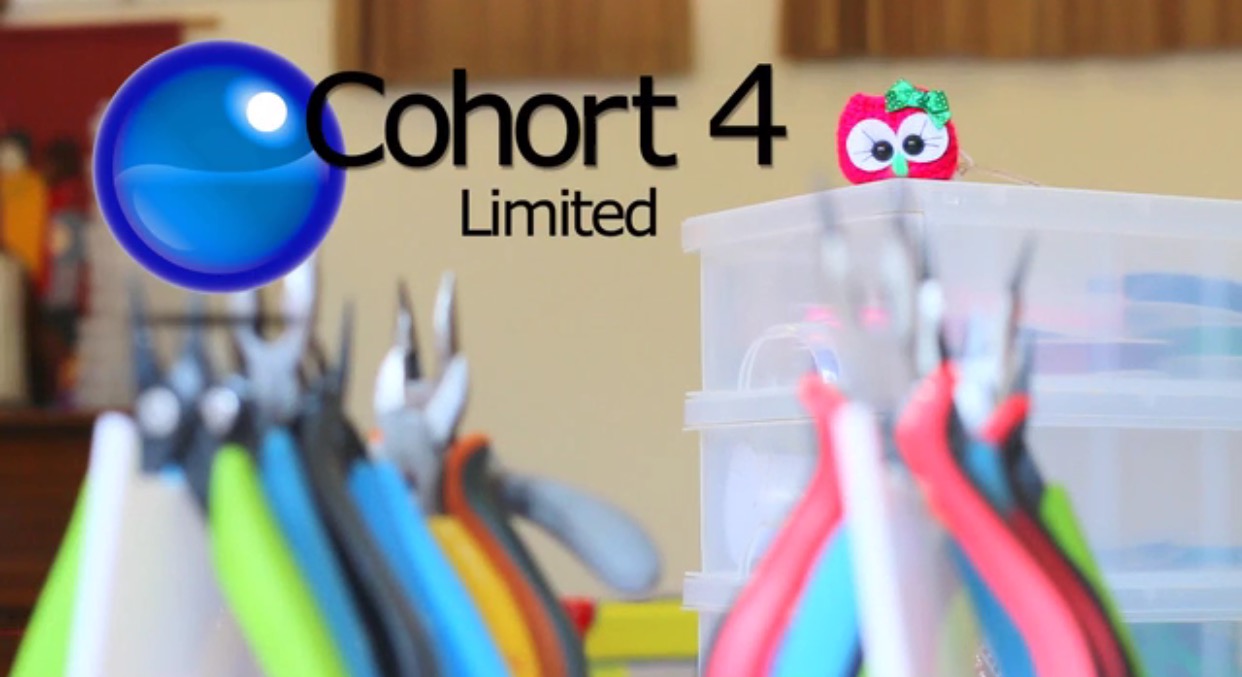 Empathy, non judgement and Cuties
'Women supporting women' is our strapline, and that is why Cohort 4 champion women who have a positive mission, a purpose, a campaign. One of our dear friends from Twitter is Steffie Bon, who makes the most delightful Cuties whilst striving to save for her own IVF treatment. Most of us at Cohort 4 have Cuties, to support Steffie and keep them as lucky charms, that is why they litter our little film about Cohort 4, to show our support to Steffie. (www.cohort4.org.uk).
Have a look for them; see how many times you spot one!  Do consider a purchase of one of these lovely, individual characters
www.madebysteffieb.co.uk
Here at Cohort 4 all of us are connected with motherhood. Some of us have children who are grown up, some of us have little ones, some of us have not been able to have children, some have adopted children, some of us have not been able to give our children the care they need and they have been placed elsewhere and sadly, one of us had a child removed after birth. One of us is expecting a baby, another miscarried a child. However you look at a group of women, motherhood is something that connects us, in all of its variations and links, all of the pleasure, emotion and sometimes the pain. We as a group support each other through links with motherhood, whatever that means to us as a collective, whatever that means to us as individuals.
So, with our warmest wishes and cheering support, we support our friend Steffie and hope her dream comes true. When women champion others, without judgment, critique or slight, the world is a kinder and a more lovely place. Welcome Steffie as an honorary Cohort 4 woman! With our warmest hug x