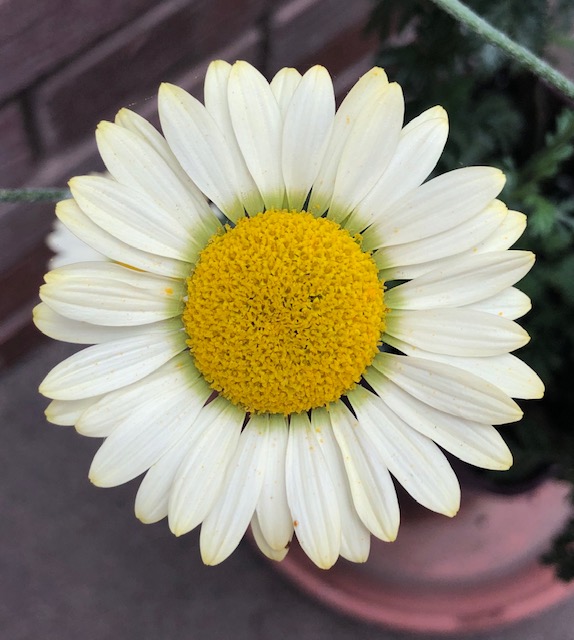 Donations to Carol's Fund – In memory of our Friend & Cohort 4 Director
Donations to Carol's Fund
We've had two significant donations to Carol's Fund this week and thought we'd write about how important this fund is to Cohort 4 and to our women. Thanks to the donors. Their contribution will make a huge difference to a woman who comes to Cohort 4 for peer support.
We have found at Cohort 4 over the years that a significant proportion of our women have had times in their lives where they have felt like suicide. They have experienced the terrible darkness where just being alive is too painful to bear and mental ill health has escalated to critical points. The point where nothing seems to be able to stop the desperate wish to escape the distress. For many of our women this is often after experiencing abuse, either as children or in adult life. Sadly, on occasions abuse has been a continuum throughout their lives.  In excess of one million women in England alone have experienced physical and sexual abuse in both childhood and as an adult (Scott and McManus 2016). Many of these women experience multiple needs such as: homelessness, addictions, imprisonment or experience acute mental health conditions.
The importance of women's centres and groups
So where do these million women do for their multiple needs? There is so little support allowing women to address all these interlinking issues together. Community resources seem to address single issues in isolation from others within a woman's life. Holly (2017) found that of 173 local areas in England and Wales, only 19 had access to support for women facing multiple disadvantage.  Cohort 4 are one of only a handful of valuable women's centres/spaces that do this across the region.
A safe peer support space to meet
Many of our group members have told us that having a safe, non judgemental space for them to socialise and to seek long term peer support has been transformative in their ability to thrive. They have been processed through mental health services, often for many years, and little seems to alleviate the long term feelings of depression and trauma experienced. Most services in our area have waiting lists, most have significant time limitations (6 sessions for example), and do not meet the holistic needs of our women.  One of our women went to her GP this month and was advised that the waiting list for counselling was too long even for her to be placed on the waiting list!
We lost a much loved friend and Director of Cohort 4 in 2016 to suicide. A vibrant, wonderful woman who cared deeply for the women attending our organisation. As a legacy to her we have a very small but special fund for women who have attempted to end their lives. Carol's Fund helps pay for small essentials that lift such women, that enhance their sense of worth and wellbeing and enable them to take part in activities with our group. This has included purchase of new shoes, clean underwear and of wellington boots in poor weather. It has purchased warm clothing during a very cold winter for a woman without the means to buy such items. It has helped women to find outfits suitable for 'posh' occasions such as attending and collecting awards for Cohort 4, for attending a London networking event and for attending Family Court. It has paid for administration charges for new accommodation to ensure that a woman feels safe, it has purchased a nearly new cot for a woman without the means to obtain one for her baby and has paid for a range of other non-essential essentials to ensure that our women feel valued.
I am giving a talk about Carol's Fund to our friends at Tamworth Soroptimist group in September, they have specifically asked for a presentation regarding this very special part of Cohort 4. It will be a very emotional a difficult presentation for me, but testament to a wonderful woman.
Every time we use Carol's Fund I can feel her love and approval.  In her memory and for the benefit of a brave and special group of Cohort 4 women we find hope together.
Beverley, 02 August 2019