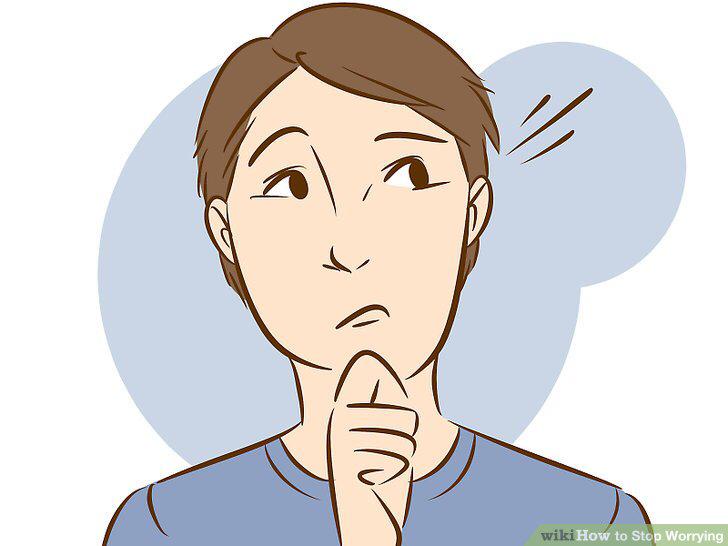 Day 6 & 7 of therapy
Day 6 of therapy and I'm awake at half 6 in the morning, it's my birthday may I add. Don't feel to good today very poorly 🙁
I got picked up by my driver, he turns up with a card bless him. I get to the day hospital and I sign in. Everyone wishes me a happy birthday…. I get a cup of coffee, a double choco Mocca lush may I add. A girl walks in, I will call her Nicole (not her real name) with a big bag saying 'Happy Birthday Beaut'. 2 bottles of gin, a card and some chocolates. I've known this girl 5 days, so sweet of her then!
The fire alarm goes off – not impressed at all. I have to stand outside on my birthday in the freezing cold, half hour I stood out there!!!  Had our first therapy group session and I had to walk out – so many people talking at once. Had a bit of lunch but I felt ever so poorly so I left early at 1 o clock. A difficult day for me.
Day 7 of therapy. I waited a whole 45 mins outside to be picked up in the rain!! Finally, I got picked up and he turns up going alright drunken embarrassing or what.. I get there and there's only one other person there. It's great getting to know everyone's names. I had a meeting with my named nurse today and in all honesty she's slightly worried about me, but she said with their help we can beat this.
Nicole (remember, not her real name), turns up and I've known her not long, she makes this therapy group bearable. A new guy started today too, may I say or as my new friend would say, "He's good looking." But there's also another guy he's good looking also, he has tattoos, they make our day bearable and it cheers us up.
We never had group today but we did have patient bonding sessions. Wii games and pool table, men against women….. us women won of course! One of the male group members turned up then, he wanted to play a different game, Mario Cart out of all things – he's very competitive that I will say ….
It was then lunch time. OMG our fabulous local butcher sent us lunch – absolutely amazing may I say. We all stood up and had a massive group hug it was one of the men's last day.
Good luck, I say, all the best! It's great making friends, just hoping we stay in contact. Therapy can get better with support. You never know what's round the corner.
Feeling more optimistic today!!!
A Cohort 4 Woman