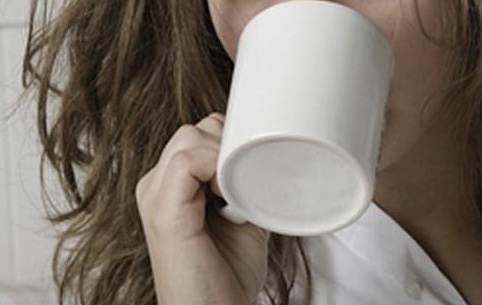 Day 5 of Therapy
Not going to lie, I seriously don't want to go today. My own fault I know, but I'm hungover as hell, it's 8 o'clock in the morning and 5 cups of coffee still doesn't cut it. Sitting on my bed just wanting to collapse back into my pillow. I want to go back to bed like now.
Bright winter sun yeah brilliant, I just know today isn't going to go well. Head feels like I have a bass guitar in it. No drinking on a school night in future but surely because my birthday is tomorrow it's acceptable?…. half 9 and I get the phone call telling me he's 5 mins away to pick me up. I keep thinking in my head nope not today let's just stay in bed but that's not going to do me any good.
I think I'm more anxious today as I have dental appointment and it's my first time going alone scary right ??? Fantastic, stuck in Monday morning traffic !!! Not a good day already. I get to the centre for quarter past 10 and I walk in and everyone goes, "u look ruff today." Erm I already knew that. I had a coffee, then next thing scarf is over my face and I'm asleep for 45 minutes.
One of the other patients wakes me up telling me we are all going to group room and to find out it was a game. I was not impressed but I did very well !!! Apparently, I'm quite good when hungover. The game was very tense it was called Pictionary, there was two teams, our team was the best even if we did lose. It was funny. We went well over lunch game lasted hour n half. Had lunch and I was nice to go and buy a tub of chocolate for everyone.
I was winding a man up as he really wanted one of his favourites but he was being stubborn, so I put his favourite on the table in front of him. At this point I was more with it and wide awake.
Group in the afternoon. Not gonna lie, it was pointless of me actually going. Pictionary again! And we still lost but this time I wasn't as hungover and as one of my team mates said get me a drink so I could be good at the game then it finished.
The day went quite quick but wasn't very productive, and just to say, I picked up the courage to go the dentist on my own today !!! 26 therapy days and counting !!
A Cohort 4 Woman