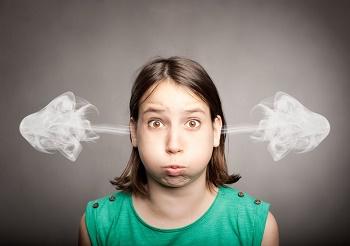 Day 4 of Therapy
Day 4 of Therapy .. I hate the day already. Not in a good mood this morning. I know I got a phone call yesterday to be outside …. I was outside for half hour freezing my arse off !!! Don't leave a woman waiting especially in the cold I say !!!
10 o'clock I got picked up …. an hour late. I hate being late I'm sure we had a group about time management Wednesday ??
Can I go home yet ??
Half 10, I get here !! But hmmm… crumpets and a decent cup of coffee may I add.
We have drama therapy today. I wonder what that involves one of the patients called me 'beautiful' brightens up my day that makes me feel slightly better.
Wow, I learn so many things in drama therapy …. not just about yourself but what depression actually is.
Everything is a learning curve. This year has felt like a storm, next year I'm going to hope for a summery year rainbows and happy times.
Reach out for your goal. And shoot up for the stars, and that's hoping to have a healthier recovery from mental health. Never going to fully heal from depression, everyone has some kind of depression even if they don't want to admit it. It's an illness not a choice.
Just screaming out – frustration today in drama therapy let's put everything that you have dealt with in a week.
1-4 people suffer with mental health.
Wow they actually cooked dinner today – spinach lasagne now being a chef not too bad if I'm honest.
We have a tournament this afternoon patients verse staff haven't got a clue what we are doing …..
We had to play 'kick ass' 😂😂safe to say patients won against staff and omg one of the staff members through a wobble because he lost ?1
Today has been high and low.