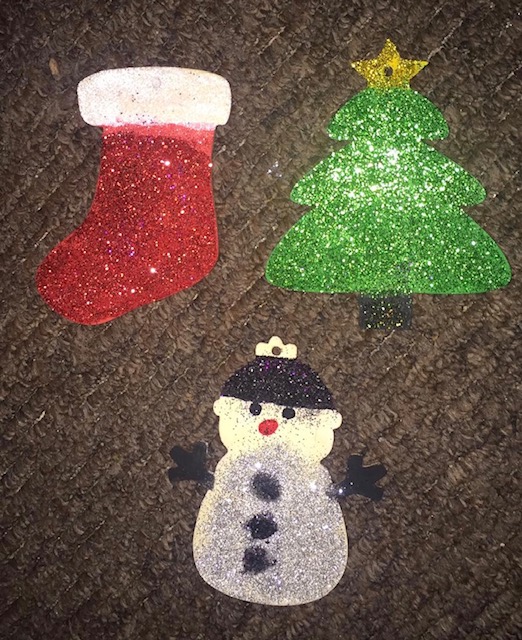 DAY 2 OF THERAPY
Our Cohort 4 Woman attends community MH therapy sessions for 31 days. She outlines her experience of how this is helpful (or not for her)….
Day 2 of therapy, of what I call HELL
8:45 in the morning …… half hour go get ready I can do this… cup of coffee before I leave it's actually a nice cup.
Now waiting outside waiting for my lift it's cold how anyone is expected to stand outside in the cold is beyond me.
In the car and for god sake I forgot my coffee, looks like another day of shit coffee. My driver is a lovely man in 2 days the only part I enjoy is talking to him at the moment he's alright for an old man.
He does chat some random but very wise man
9:23 and I'm getting closer to the day centre, anxiety going back to sky high.  Get in and I'm the first person here which is worse …. 2 cup of coffee and can you guess what? IT'S SHIT !!!
I'm talking about pantomimes with the staff in all honesty I just want to sleep. Now talking about tv programmes, oh just be quiet will ya, too early for talking about tv crap.
9:45 and I'm sorting pens out to see if they work, it kept me busy for a whole of 5 minutes.
Oh no, 10 past 10 now we are doing a list of things of to do with Christmas – a cake, film star, and town of city's with every letter of my first name…… I'm too tired for this, why?
22 minutes  to 10 and there's 6 people. There's meant to be 13 of us obviously no one wants to come today.
There's 4 of us women who are just laughing our heads off, smelling what we think are gone off candles.
Our breakfast for morning cold toast…errrr vile.
Seen the consultant today and wow he looks like Harry Hill especially with the bald head. They want to change my medication after 5 years of being in the same meds. I don't know if I'm going to like it or not… not sure if I like the idea or not, although I might be able to finally frigging sleep. 3 cups of coffee and guess what you'd think I'd grow on it by now but still taste like dishwater.
Group today, anxiety management. If anything, talking about anxiety is making me bloody anxious. I feel like telling the nurse to shut up. How the hell did anxiety management turn itself into a bloody science lesson – I'm not in school !!! That went on for a whole hour and half was meant to be for an hour !!
Lunch time bread is soggy yoghurts, warm, and brown bananas. A nice lunch? NOT. Give me a three course meal or some chips that would be nice.
Mmmm biscuits!!! Chocolate ones. Anything's gotta be better than soggy breakfast ….. oh wait no. The biscuits are stale. I've been given like a kids' Christmas word search. lLke how old am I?  I'm sure I'm 24 next week not 4.
Afternoon activities: a quiz and making decorations (which I actually enjoyed). There's a man who I get on with a lot, he's so funny, but one minute it was 1 o'clock and the next I'm enjoying making decorations.
Then I get called saying my driver has turned up. Honestly I was gutted, but I made my driver wait until I was finished !!!  Day 2 was erm, could say eventful, with soggy sandwiches, shit coffee and making colourful decorations….
A Cohort 4 Woman