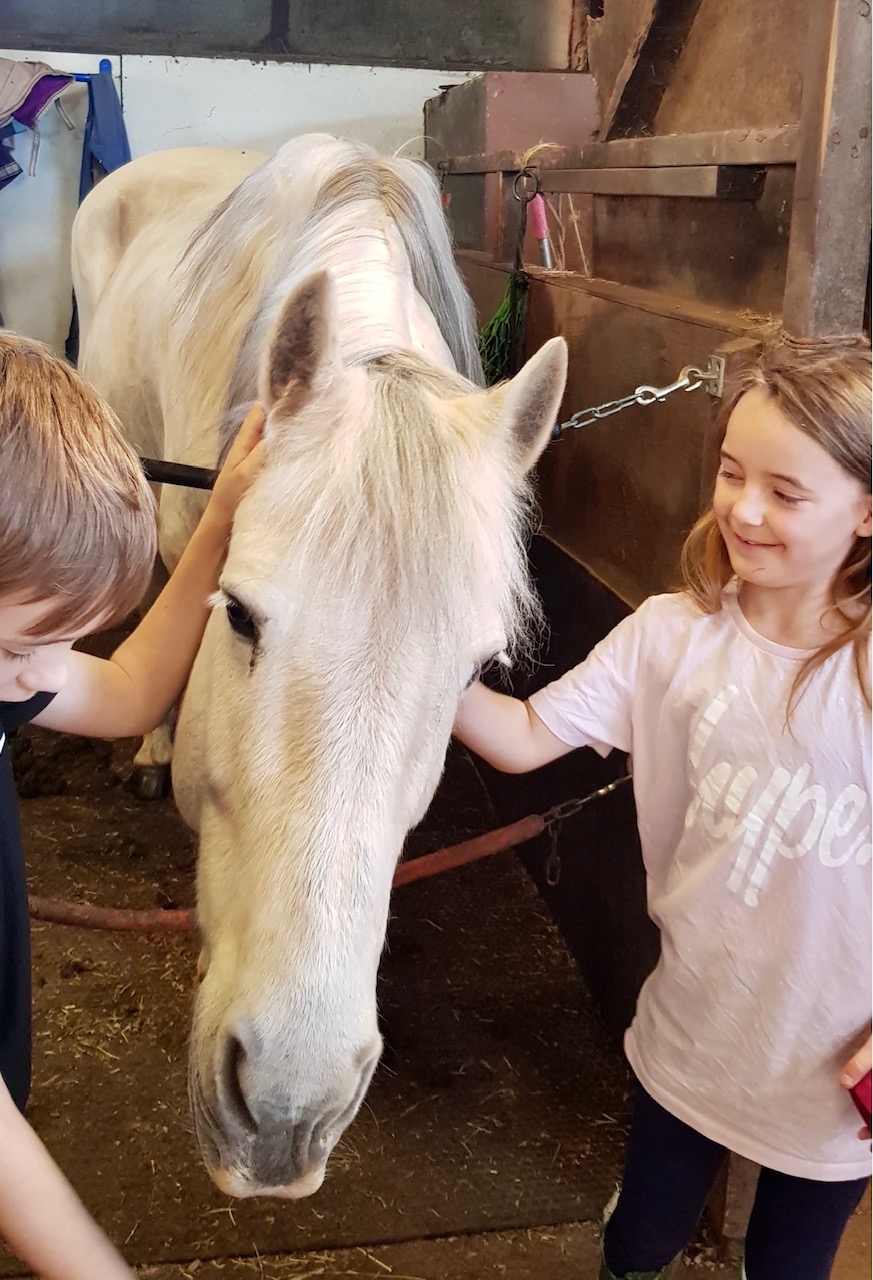 Day 2 – MH Awareness Week – Kindness
Maria writes, Waking up again to the sun and the birds gave me a great start to a busy day.
Many online meetings today which has lifted me up seeing people's faces and great to have a catch up. It's very important to keep in touch with family, friends, colleagues etc. A 5 minute chat or to get things off your chest can make such a difference with your mental wellbeing. It's also good to check up on people you haven't spoken to in a while.
Keep connected.
Today my youngest 2 children have been kind and helped their eldest sister out with looking after her Pride and Joy, Brook the horse. Chloe is working 12-14 hours in shifts as a Transport Manager at DHL and not once has she complained.
"A persons most useful asset is not a head full of knowledge, but a heart full of love, an ear ready to listen and a hand willing to help others."
Maria
19/05/2020