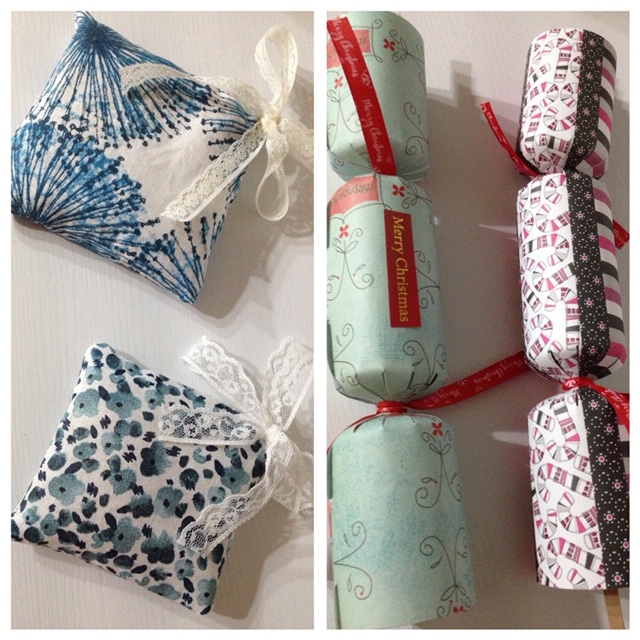 Crafting this week at Cohort 4
Here's what I made this week at Cohort 4.
I had a lovely time this week making the little heat pads with Janet from Feed My Creative. It was great to use a sewing machine for the first after 39 years of being afraid of them, because of experience at school and a teacher that wasn't engaging.
Janet was brilliant, a really good teacher with loads of patience and kindness. Managed to make x2 heat pads filled with lavender infused rice. We had a choice of loads of different beautiful fabrics. It is so nice to create something so lovely in a calm, non judgemental environment. Then N made crackers with us. How kind of her to bring the materials and teach us how to make crackers from scratch. I will never look at a cracker in the same way again. A lot of work goes into it. Had cracking time!!! Can't wait for the next crafting day at Cohort 4 x
Cohort 4 Woman