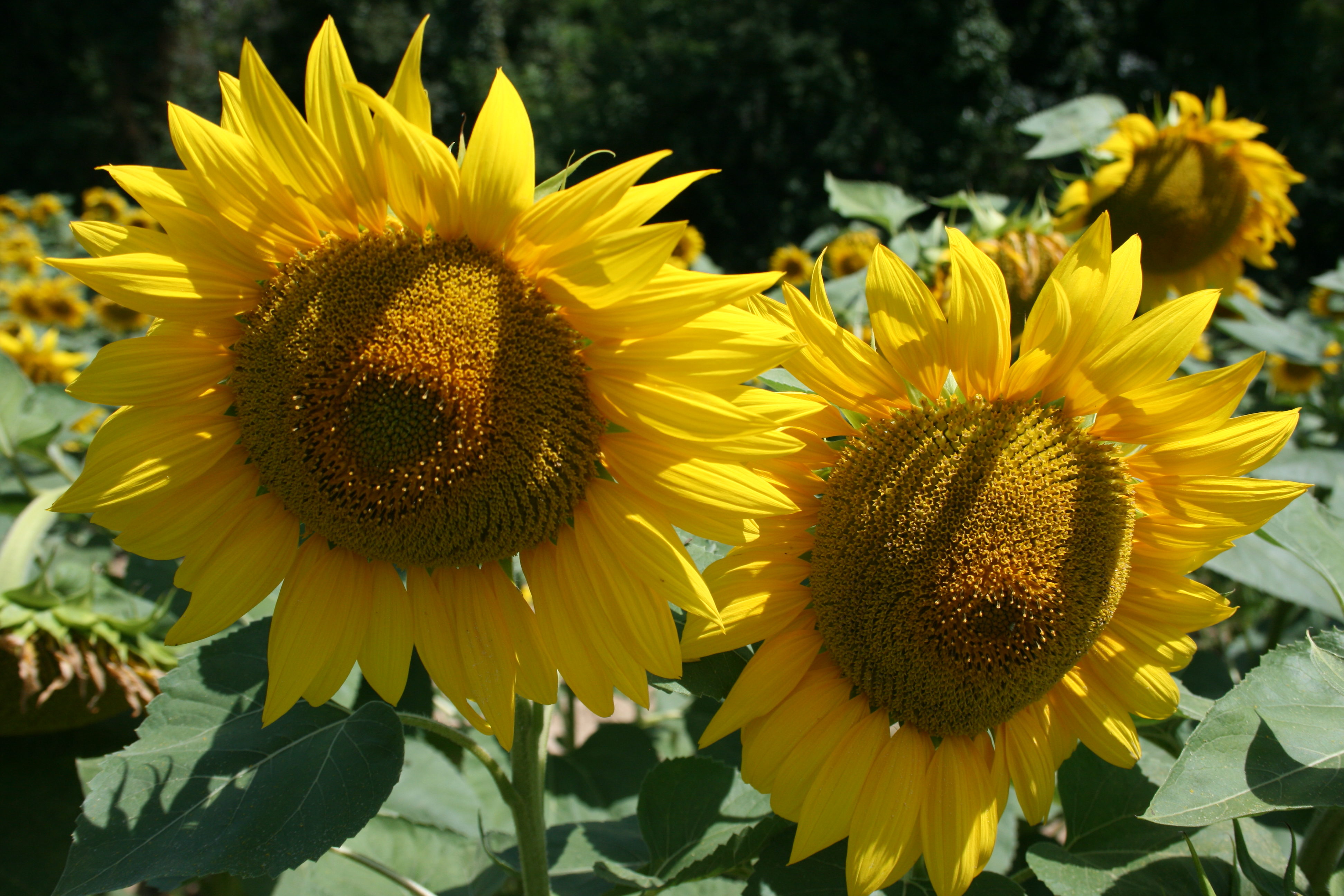 Cohort 4 – my Safe Haven
My background
I grew up in a household with extreme physical and mental abuse.  I was very shy and withdrawn.  When I left home all I did for years was help members of my family and allow them to use me.  They would act nice when they wanted something and then be back to their abusive selves when I wasn't available to help.  They would constantly criticise me especially if something good was happening in my life.  They never supported me in anything that I did.  I became really ill and just couldn't cope with life.
Then one morning I woke up and thought enough is enough, I ceased contact with them for years and my life got better. I felt as though I was being the real me and achieving a lot.  I started to realise that blood is not always thicker than water.  Just because people are family doesn't give them the right to treat you so badly.  You don't have to put up with it.
Due to family circumstances I got back in touch and then the abuse started again.  I was at my wits end.  I felt so isolated and lonely.  I remember the tears streaming down my face as I searched on the internet for help.  I found Cohort 4 and I will never forget how they comforted me over the phone, they gave me hope.  My life is starting to change.
Safe Haven
I feel that they are my safe haven.  It's women supporting women.  There is no judgement just listening and laughter.  We have lunch and do other activities some just for fun and some to learn life skills like dealing with conflict etc. I will be forever grateful to Cohort 4, I cannot thank them enough for how they have helped me.  Now I am starting to feel stronger, I am able to cope better and set goals.  I still get my down days, but I have found the support I need to make my life better and a group of women that are just great, warm loving people.
Sophie
www.cohort4.org.uk
@Cohort4Women